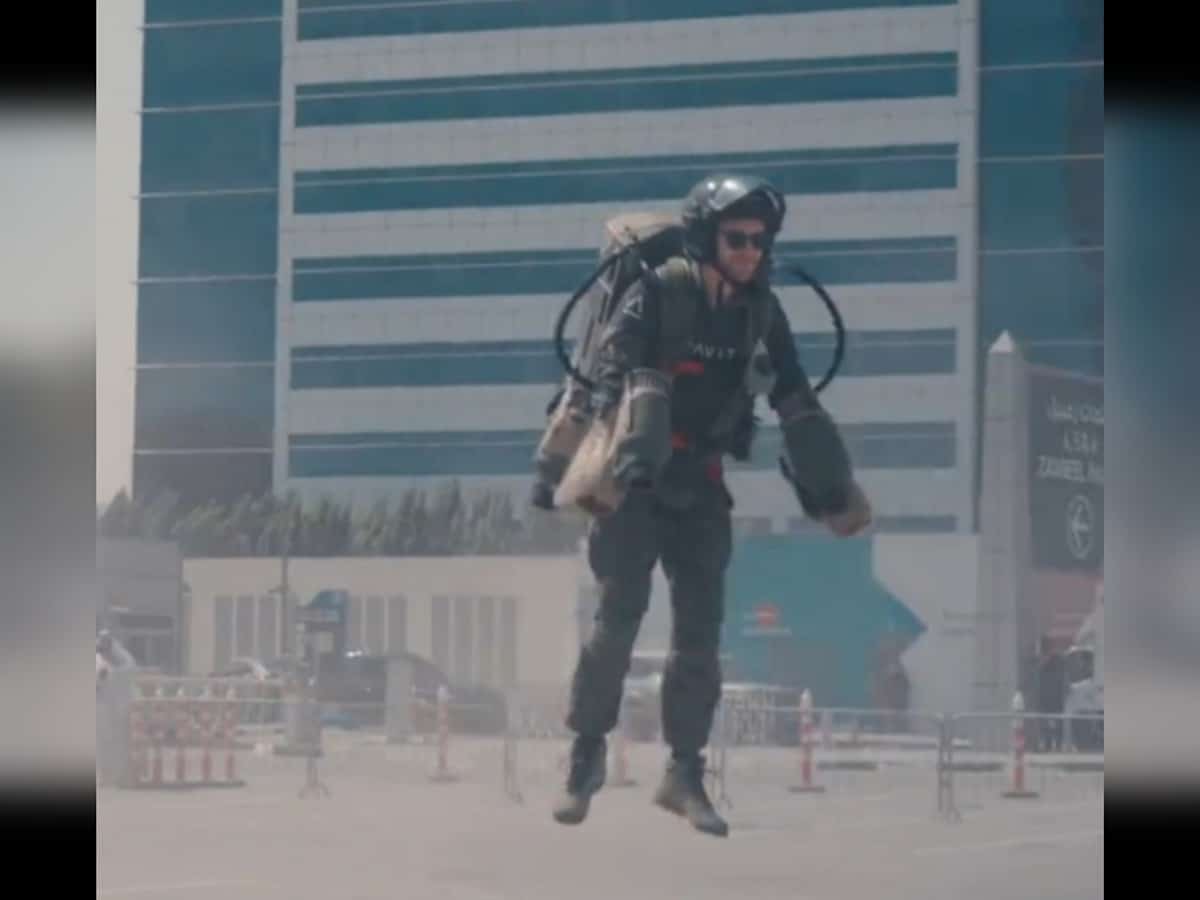 Abu Dhabi: Humans seem to be getting one step closer to flying to their destination as the 'Flying Man' successfully tested the Gravity Jet Suit in Dubai, on Wednesday, September 27.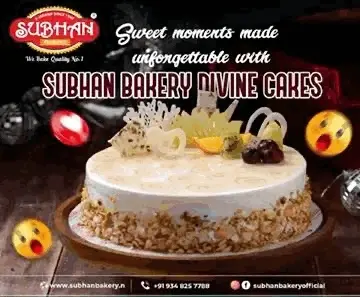 'Flying Man' Sam Rogers, who is a UK-based Test Pilot and Design Lead at Gravity Industries, took off from the parking area of Zabeel Hall, Dubai World Trade Centre (DWTC).
Rogers demonstrated the capacity of his self-made suit by flying as high as 15 meters three times.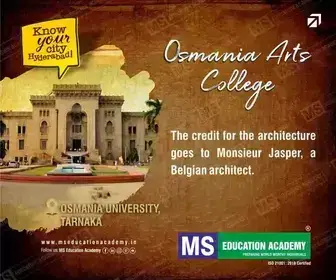 The public demonstration of his Gravity Jet Suit, the world's fastest jetpack crafted using 3D printing technology, is part of the 3rd Dubai World Congress for Self-Driving Transport.
Taking to Instagram, Self-Driving Transport Congress (SDC) Dubai shared a video of Sam Rogers giving the live "Flying Man Demo By Gravity" suited up in front of participants of the Congress.
"He showcased the cutting-edge technology and innovation that is "shaping the future of transportation and mobility solutions," SDC wrote.
Watch the video below here
On Tuesday, September 26, SDC shared a video of Rogers leaving his hometown using the latest iteration of his jet suit called Mark III and flying to Dubai across the sea.
In a video clip, Rogers is seen flying into Dubai from overseas, boarding a driverless bus and then boarding the autonomous Dubai Metro to DWTC.