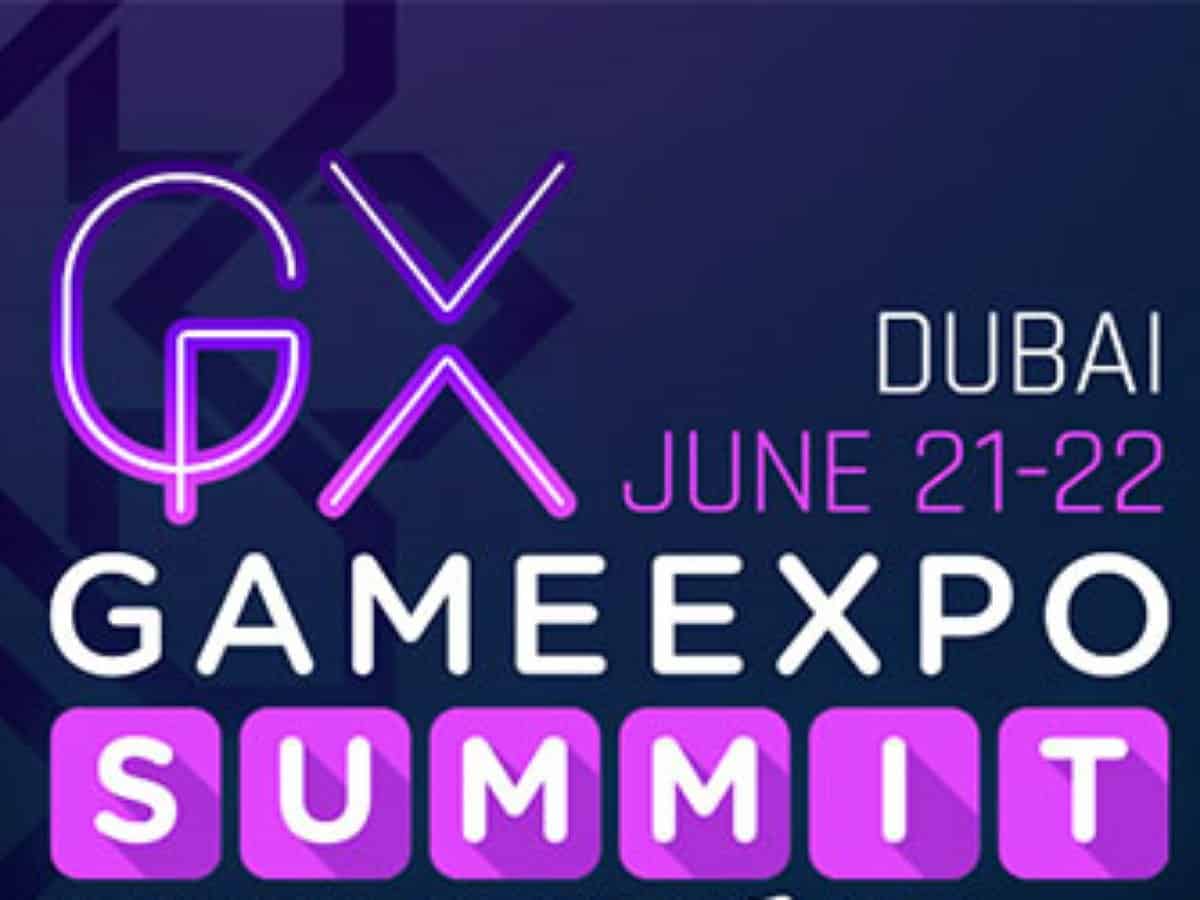 Abu Dhabi: Dubai Festivals and Retail Establishment (DFRE) announced the GameExpo Summit, a two-day business conference for professionals from the gaming and esports industry. The event will take place on June 21-22 at the South Halls, Dubai Exhibition Centre, Expo City, Dubai.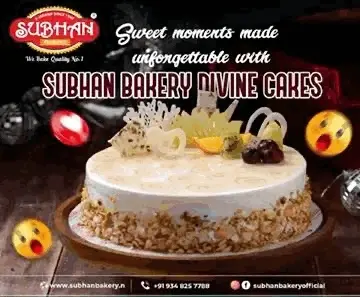 The summit will feature more than 700 attendees, including over 100 industry thought leaders and government officials. There will be keynote speeches, panel discussions, fringe events, and networking sessions. The summit will cover topics such as AI, Web3, the metaverse, global and MENA trends, esports, publishing, and development.
Ahmed Al Khaja, CEO of Dubai Festivals & Retail Establishment (DFRE), commented, "We are thrilled to elevate the game tech sector in the UAE, nurturing this growing community and driving investment by bringing together global games professionals to Dubai. The GameExpo Summit is the region's premium games industry and B2B knowledge platform, with a full agenda, attracting professionals from around the world, making it an excellent opportunity for businesses to connect with potential partners from different regions. We are committed to strengthening Dubai's leadership in gaming and esports, and the industry Summit will act as a regional hub for the sector."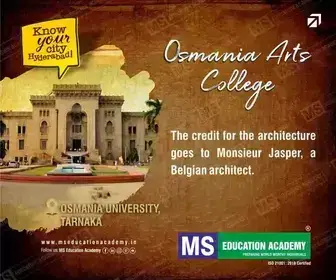 Chris James, CEO of Steel Media (the parent company of the PG Connects B2B events series which is powering the GameExpo Summit), said, "The Middle East is the most dynamic and fastest growing frontier of the games market right now. Add in the fact that Dubai is a great hub for the region, a hot-bed of technological innovation, and an incredible place to visit in its own right, and the concept of having a games event here is obvious! At Steel Media, we feel there's an opportunity to grow a meaningful games event in the city, starting this year – which is why we're bringing the best elements of the market-leading PG Connects conference series (www.pgconnects.com) into the Dubai GameExpo Summit."
Attendees can also participate in the Investor Connector matchmaking activity, a networking session to meet with investors from around the globe, and Publisher SpeedMatch, a curated networking opportunity to connect with publishers.
(Except for the headline, the story has not been edited by Siasat staff and is published from a syndicated feed.)