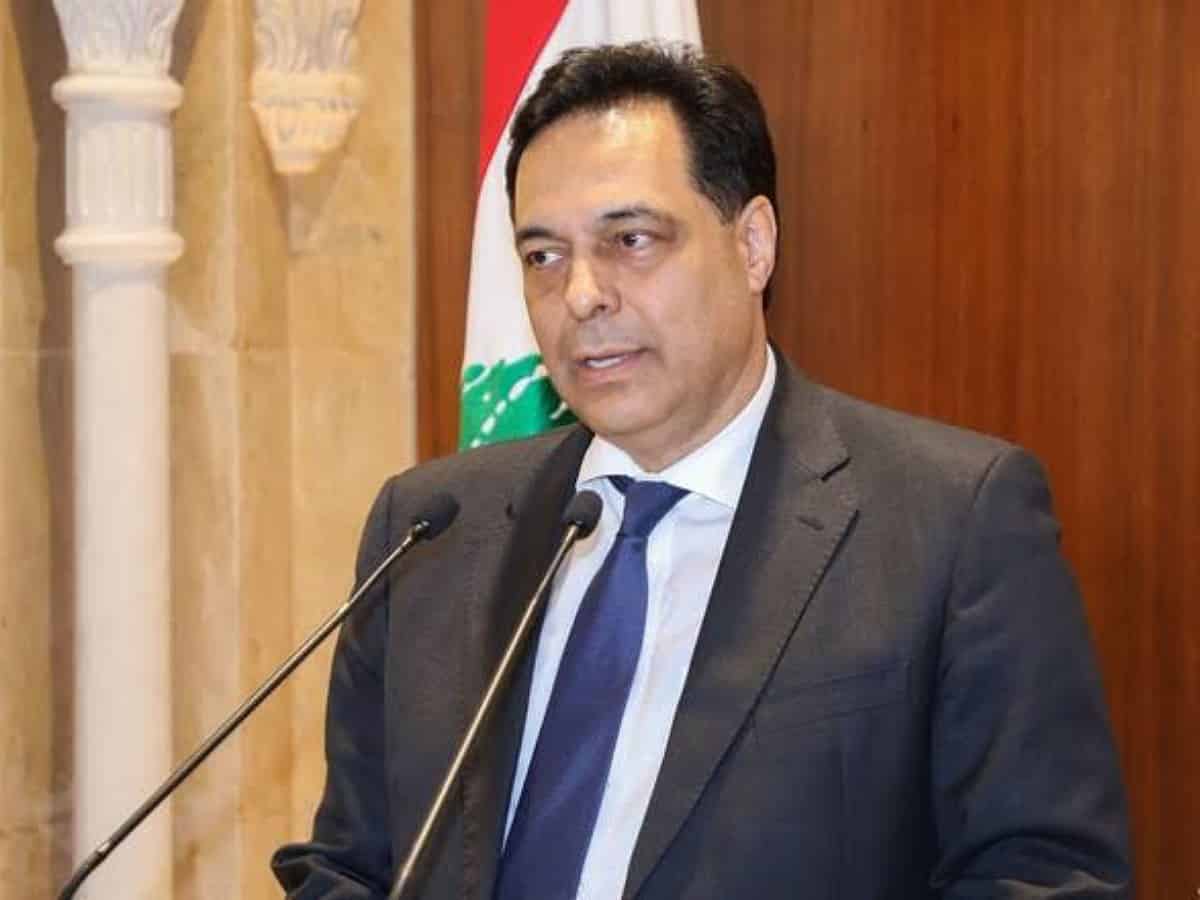 Beirut: Former Lebanese Prime Minister Hassan Diab has been charged with homicide with probable intent over the devastating Port of Beirut explosions in 2020 that killed at least 218 people.
Tarek Bitar, a Lebanese judge tasked with investigating the explosions, also charged Abbas Ibrahim, chief of Lebanese General Security, State Security director Major General Tony Saliba, and former Lebanese army commander Jean Kahwaji, reports Xinhua news agency.
Prosecutor-General Ghassan Oueidat, who was also charged in the Beirut blast investigation, announced on Tuesday his rejection of the decision issued earlier by Bitar, arguing that the judge was suspended from his investigation over a year ago.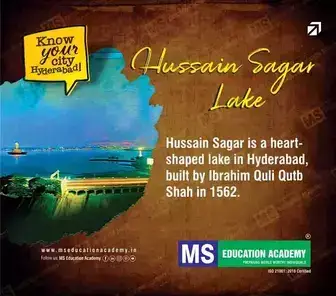 Bitar's work had been interrupted for over a year following several complaints filed against him by two former ministers facing charges, forcing him to halt the probe.
He resumed his work on Monday after a legal opinion said he should be allowed to continue his investigation.
Primary investigations into the blast revealed that 2,750 tonnes of ammonium nitrate (equivalent to around 1.1 kilotons of TNT) stored since 2014 in a warehouse at the port caused the explosions, which injured 7,000 people, caused $15 billion in property damage, and left estimated 300,000 others homeless.
The substance was stored at the warehouse after being confiscated by the Lebanese authorities from the abandoned ship MV Rhosus.
The explosion was preceded by a fire in the same warehouse.
The blast was so powerful that it physically shook the whole country of Lebanon.
It was felt in Turkey, Syria, Palestine, Jordan, and Israel, as well as parts of Europe, and was heard in Cyprus, more than 240 km away.
It was detected by the US Geological Survey as a seismic event of magnitude 3.3 and is considered one of the most powerful accidental artificial non-nuclear explosions in history.
(Except for the headline, the story has not been edited by Siasat staff and is published from a syndicated feed.)
Subscribe us on