New Delhi: A fire broke out in a laboratory at Jawaharlal Nehru University on Tuesday morning but no casualties were reported, an official said.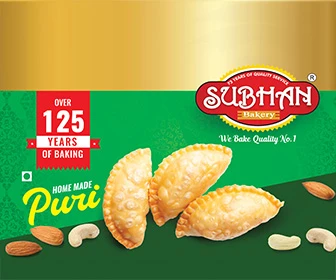 The incident occurred in a laboratory at the School of Physical Sciences and it was the result of a shot circuit, the official said.
"No one suffered injuries," a senior police official said.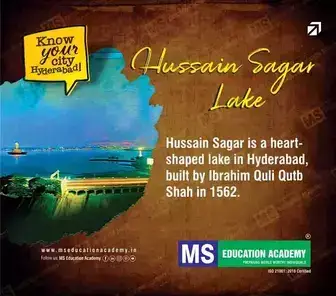 The JNU student union has written to Vice Chancellor Santishree D Pandit expressing concerns over "loopholes" in the security department and the "negligence" of the administration in saving the lives of the students.
It claimed there are no smoke alarms or fire extinguishers inside the laboratories.
"Upon observing the fire, a student immediately reported it to a security guard. But the guard was incapable of helping him since he knew nothing about fire safety. The only thing he could do was call the fire brigade as the fire became intense," the JNUSU said in a statement.
"There is no proper training given to students on fire safety. Students don't even know how to operate fire extinguishers. Proper ventilation is not available in science schools and no emergency exits have been made," it claimed.
Subscribe us on