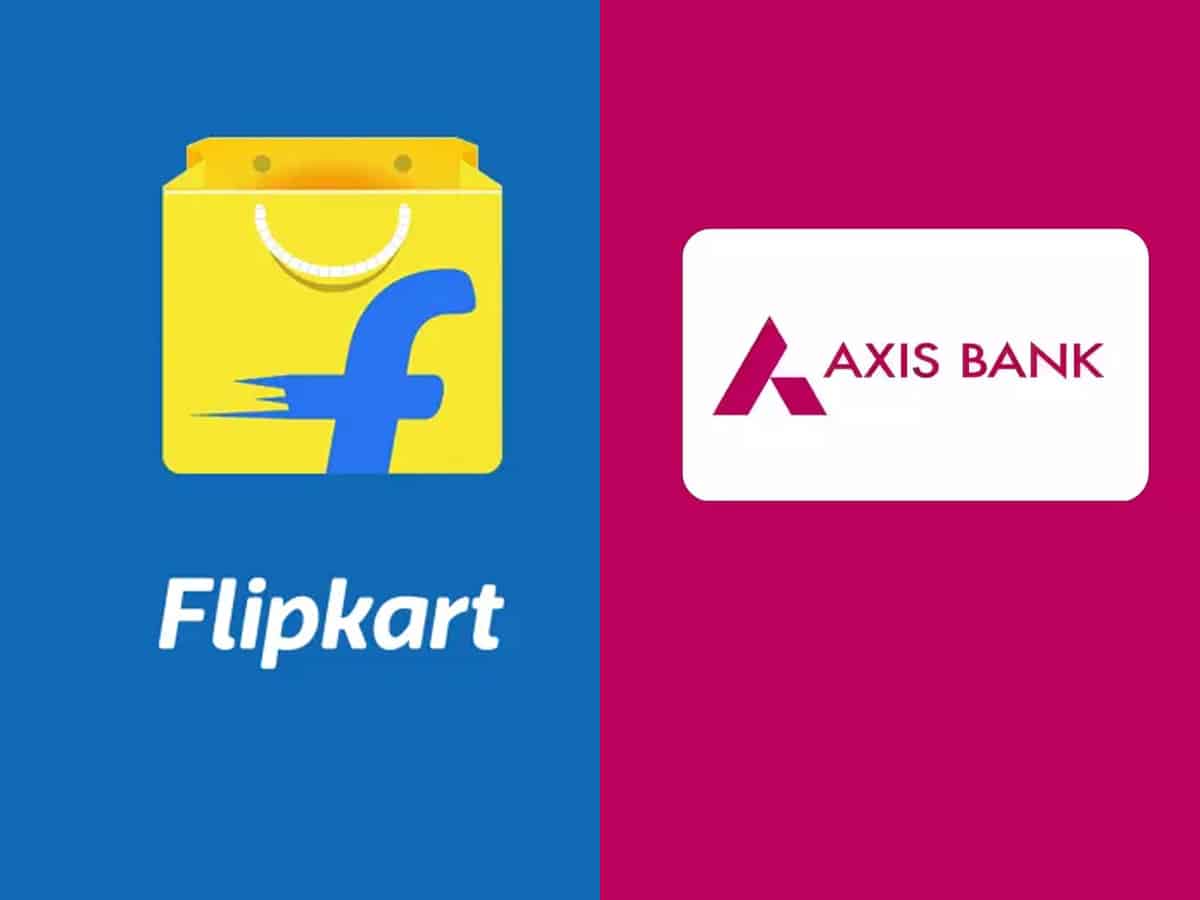 New Delhi: E-commerce major Flipkart on Friday announced that it entered into a strategic partnership with Axis Bank to facilitate personal loans for its valued customers, adding additional convenience and enhanced benefits to its 450 million customers.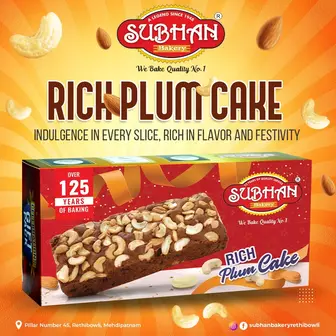 Customers can now avail instant, end-to-end digital personal loans up to Rs 5 lakh with loan approval within 30 seconds on Flipkart, plus the loan purchase option will offer customers flexible repayment cycles ranging from six to 36 months.
"Through strategic collaborations with leading banking institutions, we have successfully empowered our customers with a wide array of affordable payment options, including Buy Now Pay Later (BNPL), Equated Monthly Installments (EMI), and Co-branded Credit Cards," Dheeraj Aneja, Senior Vice President – Fintech and Payments Group at Flipkart, said in a statement.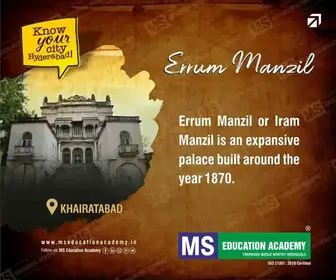 Moreover, the company said that the personal loan facility will empower customers with increased purchasing power and improve accessibility and affordability.
"In this endeavour, we are pleased to partner with Flipkart, to provide unparalleled lending solutions to a wider spectrum of customers offering customised solutions that cater to the specific needs of users," Sameer Shetty, President and Head – Digital Business and Transformation, Axis Bank, said in a statement.
To initiate the loan application, customers will need to provide basic details such as PAN (Permanent Account Number), date of birth, and work details.
Once these details are provided, Axis Bank will approve their loan limit. Customers can then select their preferred loan amount and repayment method, considering their comfortable monthly repayment capability.