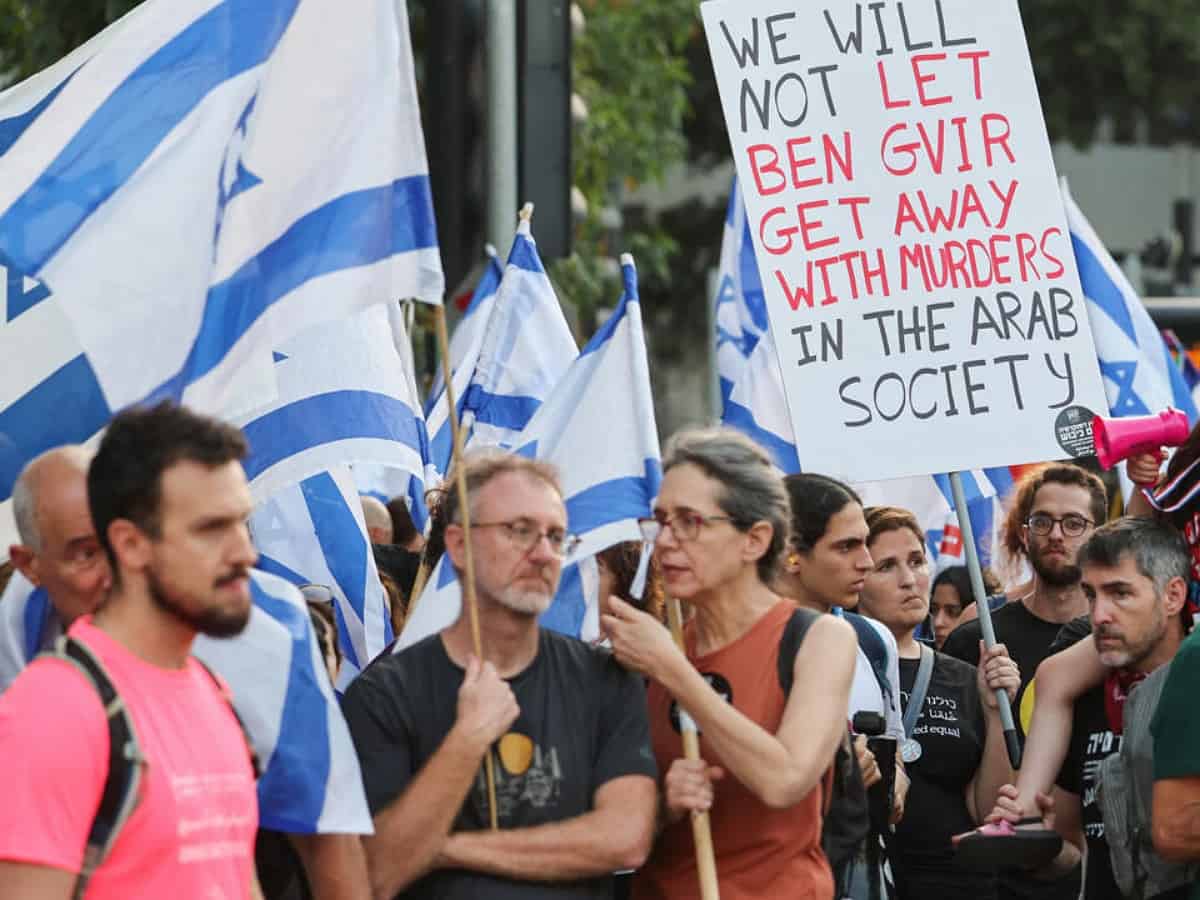 Tel Aviv: Thousands of Israelis protested in several cities for the 23rd week in a row against plans by Prime Minister Benjamin Netanyahu's government to overhaul the judicial system, as well as deadly violence against Arabs living in occupied Palestine.
The protests took place in about 150 locations on Saturday.
Hebrew media estimated that about 100,000 protestors gathered in the center of Tel Aviv and the cities of Haifa and Rehovot.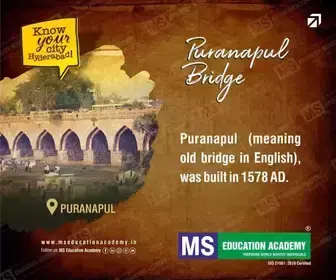 With a minute of silence for the souls of the victims of violence, the protesters began their stand, during which they raised a huge banner that read "Arab blood is not cheap".
Some of the protestors carried signs criticizing the government's response to Israel's growing crime wave against Palestinian citizens.
According to Hebrew media, 102 Palestinian-Israelis have died in crimes-related violence since the year began.
Five Palestinian-Israelis were shot and killed on Thursday at a car wash in Yafia, a town close to Nazareth.
Israelis have protested weekly since January to denounce the reform plan and Netanyahu's government, which has been accused of corruption in a series of cases.
On March 27, the Israeli Prime Minister declared the project to be "suspend" to give "a chance for dialogue," but mobilization against reform remains strong.