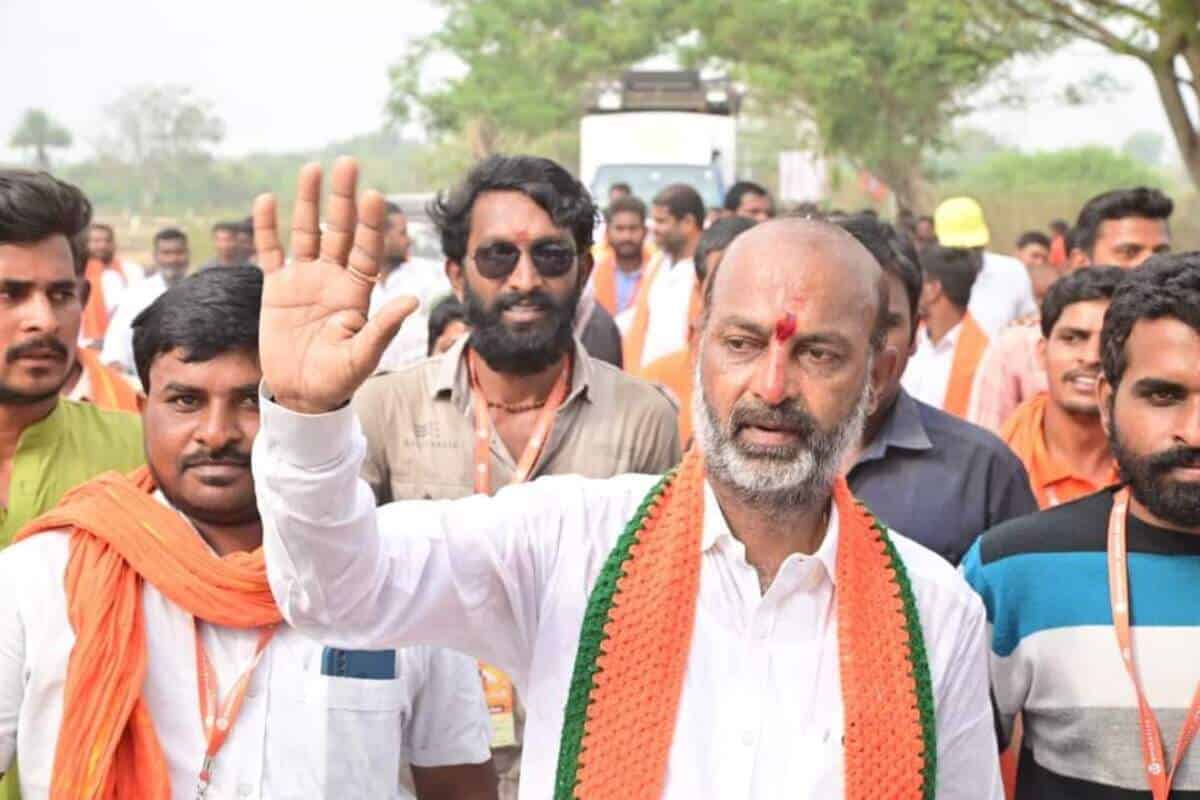 New Delhi: After allegations were levelled that the son of Telangana BJP chief Bandi Sanjay was involved in assaulting a fellow student, the BJP leader said that for him the nation is first, the party second and the family last, and action should be taken against his son if he has done anything wrong.
"I am not like KCR to support the family when it is wrong. Earlier, this type of case happened with KCR's grandson also, Congress and every political party commented, but I myself held a press conference and refused to politicise the matter and said that one should not comment on children in this way," Bandi Sanjay said.
Launching an attack on Bharat Rashtra Samithi president and Telangana Chief Minister K Chandrasekhar Rao, the BJP leader said, "The kind of politics KCR does is not right. When I saw the video of my son on social media, I sent my son to the police station. If my son has done anything wrong then action should be taken against him."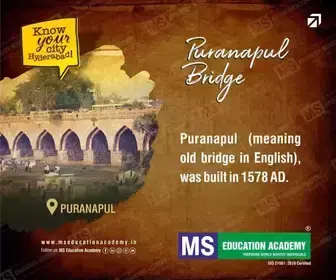 He said that the cops told him that the investigation in this matter now has not started, first evidence will be collected, and then later he will be given a message.
"If any evidence is found then he can come to the police station for cooperation," Bandi Sanjay quoted the policemen as saying.
"All the students involved in the case, including my son, are friends. This incident happened three months back and I want to urge the media too that it is about the future of the children and I don't want to spoil the future of those students, not only my son but also of the other two children are involved in it," he added.
A case was registered against Sanjay's son Bandi Bhagirath Sai based on a complaint filed by the Mahindra University, where both study – after the videos of the alleged assault went viral.
Earlier, alleging that the ruling Bharat Rashtra Samithi government "leaked" the video at the behest of Chief Minister K Chandrashekhar Rao, in a bid to settle political scores, Bandi Sanjay said, "The IT cell of BRS Party has leaked it on social media purely for political gains and with a sole intention to tarnish my image. The cowardly Chief minister of Telangana Mr KCR and his prodigal son is unable to face me politically and resort to cheap politics. KCR is stooping too low and he is dragging my son with the intention of spoiling his career."
The Dundigal police have registered a case against Bandi Sai Bhagirath after the alleged video went viral.
However, the victim named Sri Ram posted another video stating, "I called up the sister of a friend of Sai Bhagirath in wee hours and asked her to love me. I misbehaved with her and also texted her. Later, Sai Bhagirath, who came to know about this incident approached me to speak about it. He beat me as I spoke to him in an inappropriate manner.
However, we have had all these incidents in the past and are now staying together without any problems. We are now friends and also batchmates. The video that is going around is not of any use."
According to the police, the police have registered a case U/a 323, 341, 504 and 506 IPC on Bandi Sai Bhagirath after receiving a complaint from the college authorities.