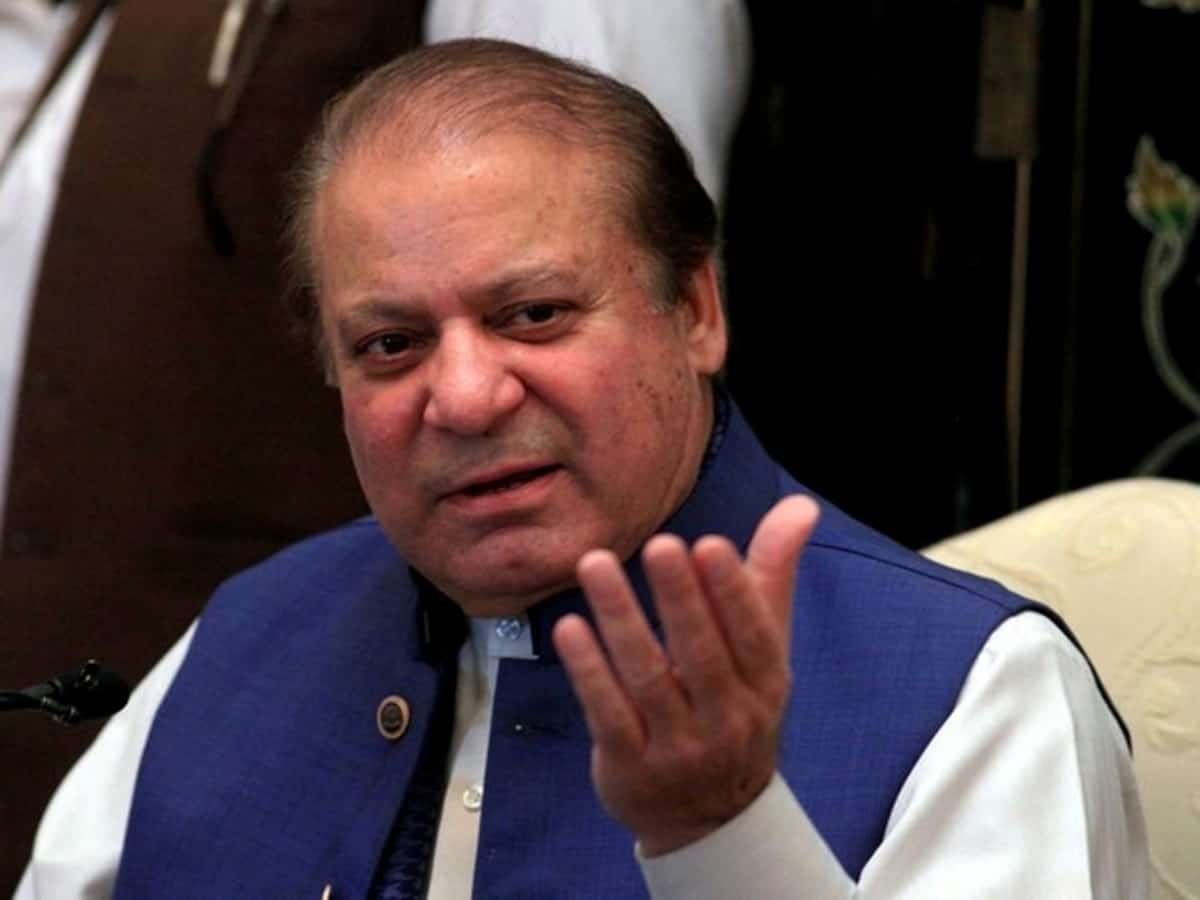 Islamabad: Former prime minister Nawaz Sharif signed applications on his return to Pakistan to restore pending appeals against his convictions in the Avenfield Apartments and Al-Azizia corruption cases.
Sharif, 73, the three-time prime minister and supremo of Pakistan Muslim League-Nawaz (PML-N), returned to Pakistan on Saturday after spending four years in self-imposed exile in London.
Sharif signed the applications at Islamabad Inter national Airport on Saturday.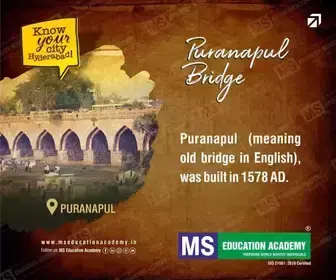 The applications, prepared by his legal team, will be filed in the Islamabad High Court (IHC) division bench and are likely to be heard on October 24, a PML-N lawyer told Dawn newspaper.
Sharif's legal team will also present a petition seeking protective bail. Besides, Sharif is also supposed to appear before an accountability court on the same day, the report said.
The former prime minister was convicted in the Avenfield and Al-Azizia cases and was declared a proclaimed offender in the Toshakhana vehicle case, which is pending before an Islamabad accountability court.
He was on bail in these cases when he left for the UK in 2019 on medical grounds.
On July 6, 2018, a few days before the general elections, accountability court judge Muhammad Bashir convicted Sharif, his daughter Maryam Nawaz Sharif and her husband, Captain Safdar Awan, in the Avenfield Apartments case that was investigated by a six-member joint investigation team formed to look into the Panama Papers revelations.
While an Islamabad High Court division bench virtually cleared Sharif in the Avenfield apartments case, calling the accountability court's decision "not correct", Sharif's absconder status meant that he was not exonerated despite the court observing a lack of substantial evidence against him, the report said.
The detailed order said the accountability watchdog could not give a satisfactory answer to the question of whether the prosecution had "discharged the onus required on its part", it said.
The prosecution had to prove that Sharif had purchased Avenfield Apartments in the name of Maryam through corrupt and illegal practices and that she, being his dependent, had aided and abetted him by concealing the true ownership.
It also had to prove that when the properties were acquired, Sharif was a public office-holder.
"There does not exist on record any evidence to the effect," the court order said.