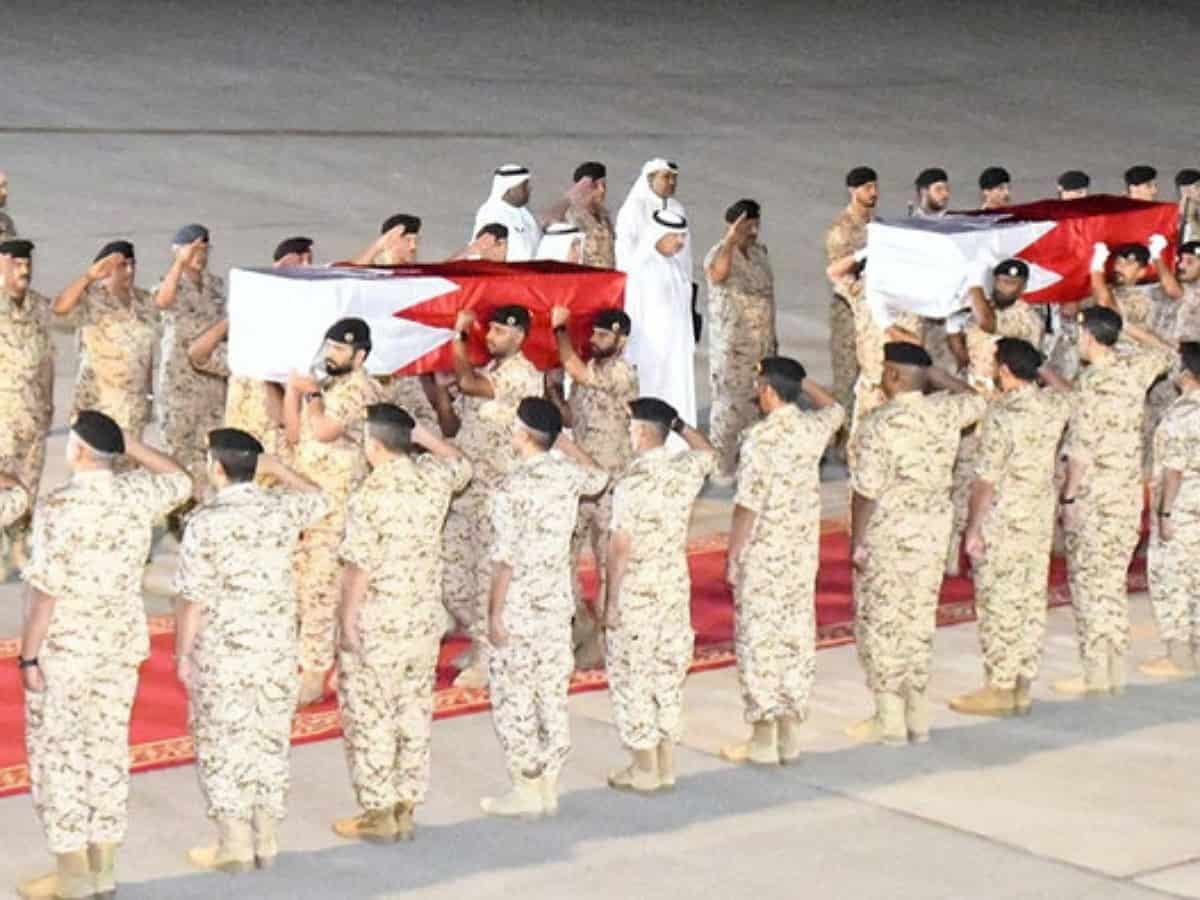 A fourth Bahraini soldier died on Friday, September 29, following a drone attack by Yemen's Houthi rebels on Monday, September 25, Bahrain Defense Force (BDF) said.
First Lieutenant Hamad Khalifa Al Kubaisi succumbed to the injuries he sustained in a terror attack.
First Lieutenant Mubarak Al Kubaisi and Private First Class Yaqoub Mohammed, lost their lives on Monday, and First Warrant Officer Adam Salem Naseeb succumbed to his injuries on Wednesday, September 27.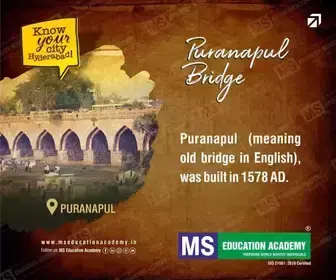 The attack took place while the soldiers were patrolling Saudi Arabia's southern border with Yemen.
The attack occurred despite truce and a Houthi delegation's visit to Saudi Arabia, violates peace efforts and exacerbating the Yemeni crisis.
Since April 2022 after the truce in Yemen came into effect, the Arab coalition halted attacks on the Houthis. Mutual attacks on the border between Yemen and Saudi Arabia have also been relatively reduced.
Since 2014, Yemen has been plagued by violence and instability, particularly since the capture of much of the country by Iran-aligned Houthi rebels, prompting Arab states to intervene.
The Yemeni civil war has resulted in the deaths of thousands of people, primarily civilians.