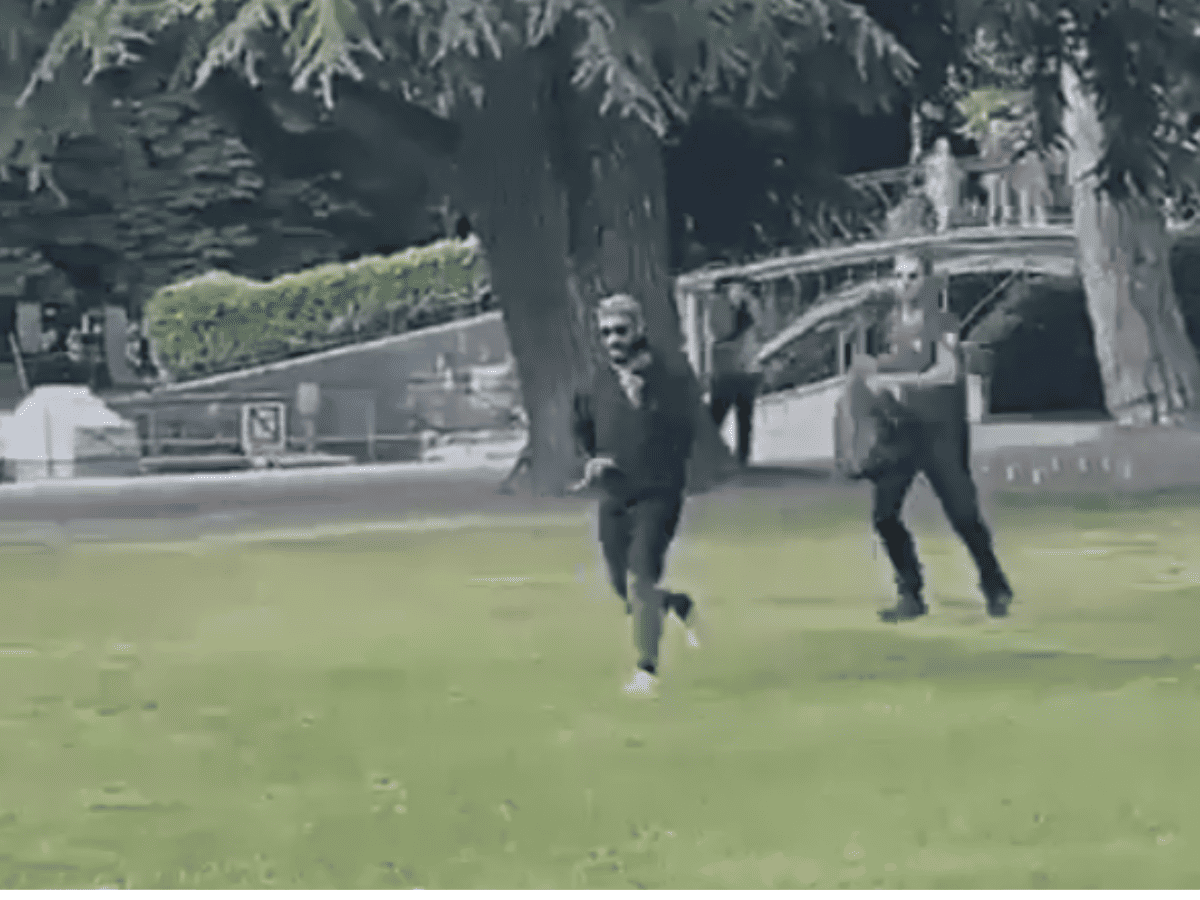 Paris: Several people, including children injured in a knife attack in Annecy city of France on Thursday, French Interior Minister Gerald Darmanin said in a tweet.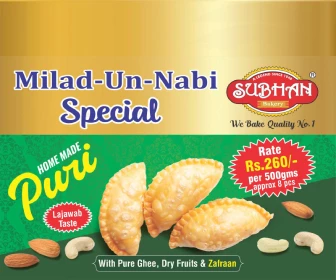 Gerald Darmanin further said that the police has detained the attacker. He tweeted, "Several people including children were injured by an armed man with a knife in a square in Annecy. The individual was arrested thanks to the very rapid intervention of the police."
According to media reports the suspect has been identified as an illegal Syrian refugee. In a purported video, the man was seen sprinting away from the scene, with the weapon in his hand, minutes after the crime as people chased and attempted to catch him.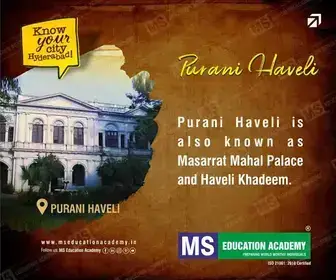 Earlier in January, several people were injured in a knife attack at the Paris Gare du Nord train station, CNN reported.
Police opened fire on a 'dangerous person', who injured travellers at one of Paris' central railway station, French rail operator Societe Nationale des Chemins de fer Francais (SNCF) tweeted.
Police confirmed that several people were wounded in the attack. Interior Minister Gerard Darmanin confirmed the attack, saying that the suspect was 'neutralised' by the police, reported DW News."
Emergency services intervened and the attacker was shot dead, the SNCF tweeted, adding that while a security perimeter has been established but the station continues to operate normally. The attack took place at the Gare du Nord station, a busy hub for commuters.
Subscribe us on