Amid the ongoing war between Israel and Hamas in the Gaza Strip, a group of French senators proposed a law against those who deny the existence of the State of Israel or insult the country.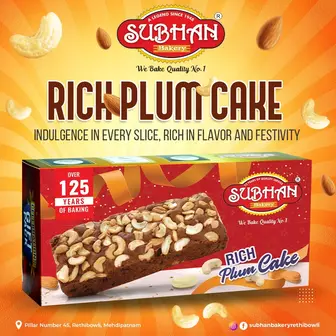 According to the proposed law, those who deny the existence of the State of Israel will face imprisonment for one year and a fine of EUR 45,000.
Those who insult the State of Israel will face two years of imprisonment and a fine of EUR 75,000.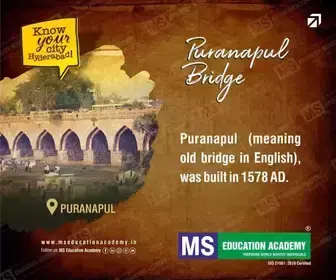 Along with a five-year imprisonment, a fine of EUR 100,000 will be imposed against those who directly provoke hatred or violence against the State of Israel.
Pro-Palestine protest in France
On Thursday, the authorities cancelled the permit given for a pro-Palestine protest march in France.
The protest, which was meant to denounce Israel's actions in Gaza, was attended by around 4,000 people. Out of them, 1,400 demonstrators were fined.
France also banned pro-Palestine demonstrations.
Head south if you care for yourself, your loved ones: IDF warns Palestinians in Gaza
Today, the Israel Defense Forces (IDF) have warned Palestinians to leave for the southern parts of Gaza within the next three hours if they care for their safety and the safety of their loved ones.
The IDF stated that Palestinians can use the Salah a-Din road from 1 p.m. to 4 p.m. (Israel time) on Saturday (11:00 GMT to 14:00 GMT).
This is part of the Israeli army's directive to the people of Gaza to move southwards, away from the areas where the conflict with Hamas is ongoing.