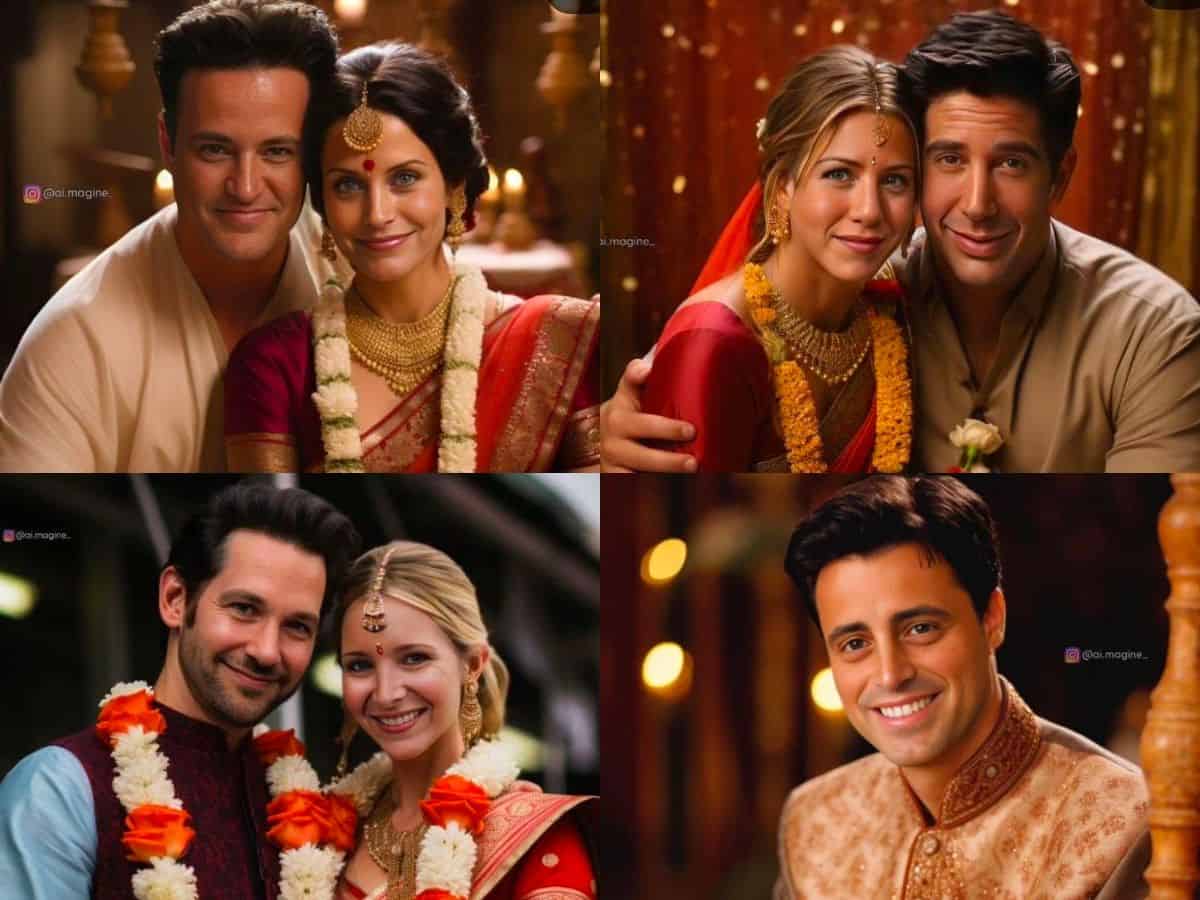 Ever imagined how the characters from the iconic 'Friends' series would look if the show was shot in India?
Well, the latest display of Artificial Intelligence (AI) generated artistry has made the imagination come alive as it generated images of them in Indian ethnic wear.
The stunning collection of the latest AI artwork, displaying the limitless possibilities that AI could explore, has captivated the fanbase of Friends fascinated to watch their favourite Hollywood actors in Indian avatars.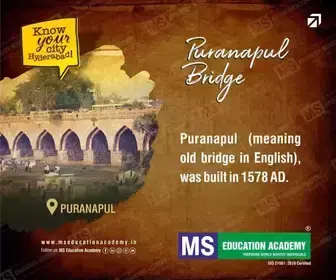 Friends is an American television sitcom, revolving around six friends in their 20s and 30s navigating life in Manhattan, New York City and was aired on NBC from September 22, 1994, to May 6, 2004.
The show, which has reportedly been viewed nearly 5,00,000 times, contains a large variety of elements that viewers can relate to on a personal level.
In addition to being relatable, it also contains a variety of other cringe-worthy yet entertaining elements that viewers can only hope they never have to experience.
These AI images depict the couples in the show, Monica and Chandler, Ross and Rachel, and Phoebe and Mike dressed up in ethnic Indian clothing at a desi wedding ceremony.
While Chandler, Mike, Ross and Joey donne a 'sherwani', Rachel and Phoebe are all glammed up in silk sarees, accessorised with beautiful Indian jewellery.
Admirers from India, who always imagined them getting married were mesmerised to watch them all smiles, blended in rich Indian culture.
The enchanting pictures of their imaginative wedding scenes, posted on Instagram have got all positive reactions from netizens.
A person commented, "Rach looks so pretty and Monica in any attire would look beautiful" while another user said, "I never imagined that I would prefer Phoebe and Mike over Chandler and Monica."