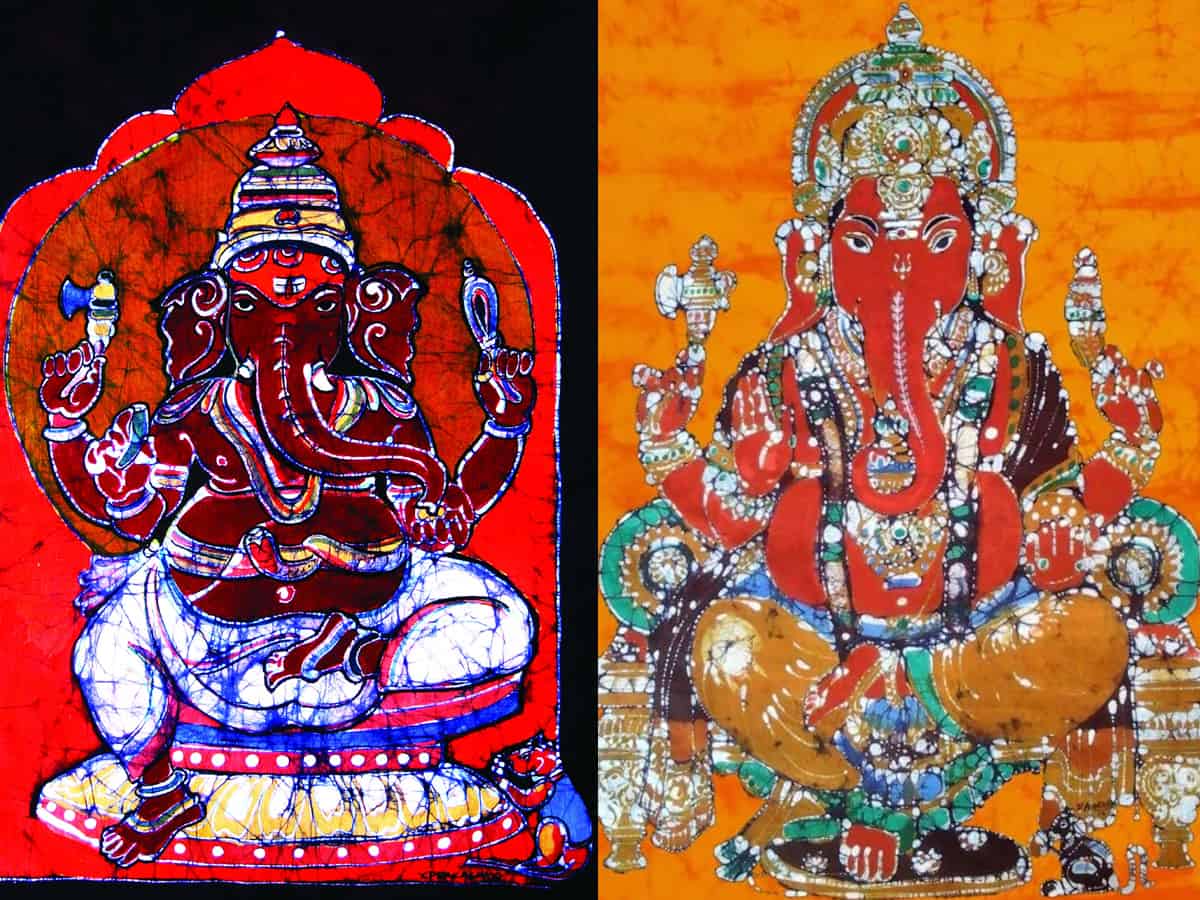 Hyderabad: Art transcends cultural boundaries.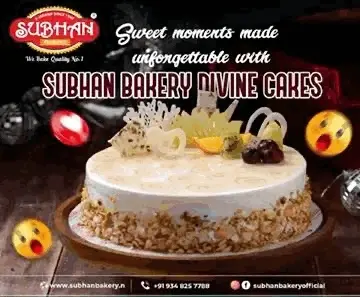 With Ganesh festivities at its crescendo, Hyderabad based Yasala Prakash has come out with a series of Batik paintings on Lord Ganesh in myriad forms and colours.
Son of renowned Batik artist late Yasala Balaiah, Yasala Prakash, has a distinct Batik touch that's cynosure of all eyes. He has carved a niche for himself in this form of art.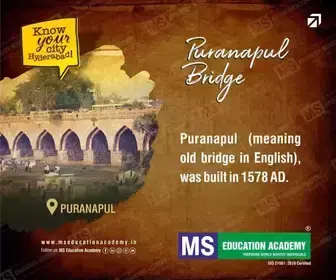 Batik textiles and art has become popular in the country in the last few decades.
Yasala Prakash in tune with the Ganesh festival mood has come out with a series of Batik paintings on Lord Ganesha. The paintings in myriad forms of Ganesha and colours will floor the art lovers.
"I took the theme because of the ongoing Ganesha festivities. I tried to display Ganesh in myriad forms, postures and colours. I have also included three paintings of my late father Yasala Balaiah," Prakash told Siasat.com.
An art teacher with Telangana Tribal Welfare Residential Junior College, Jinnaram in Sangareddy District of Telangana State, Yasala Prakash imbibed the finesse of Batik art from his father Balaiah.
A post graduate in fine arts from Karnataka University, 47-year-old Yasala Prakash has carved a niche for himself in the competitive world of art, especially Batik art.
Prakash began his art journey with a solo exhibition in 2010 with Gandhi art exhibition in San Francisco in USA in 2010 followed by art show in Handicrafts of Andhra meal in 2011 at New Delhi, exhibition at Necklace Road, Hyderabad in 2012.
He was given award by Lalitha Kala Samithi, Siddipet in 1998, State award by Andhra Pradesh government in 2012.
Resident of Padmavathi Nagar, Borabanda in Hyderabad, he showcases his work at his art gallery-cum-house.
Prakash Yasala was born in Siddipet in 1976 and graduated in Bachelors of Science and advanced degree in animation. He did his Masters in Fine Arts in painting from Mysore University.
Under the tutelage of his father, he learnt Batik art and experimented with different mediums for over 22 years. He is adept in both traditional Batik as well as modern digital art forms to showcase the intricacies of rural life in the country.
Batik comes from a Javanese word "Batik" meaning wax painting. It is derived from 'ambatik,' meaning 'a cloth with little dots', where the suffix 'tik' means a small dot, point or drop. Javanese also call batik as 'mbatik manah,' meaning 'drawing a batik design on the heart.' Though the art form has spread across the word, it's a famous Indonesian art form.
Modern concept of Batik art was introduced in the country in 1920 in Shanthi Niketan in West Bengal.
Now the art has gained popularity all over the country including Telangana and Andhra Pradesh.
The Batik art exhibition is open to the public at Yasala Balaiah Art Gallery, Borabanda Hyderabad up to October 8 from 11 am to 6 pm.