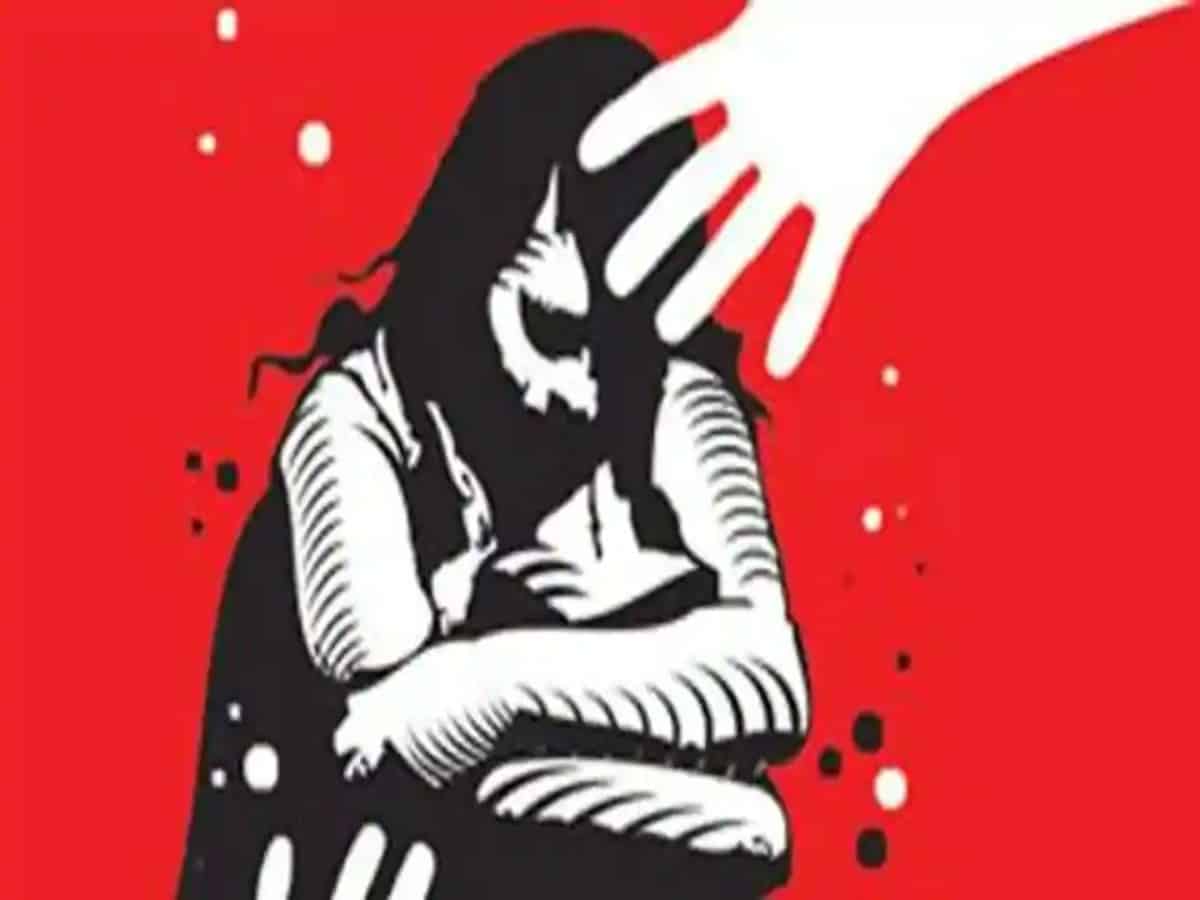 Keonjhar: A gang rape survivor in Odisha's Keonjhar district alleged that she had to wait in a police van for 12 hours for her medical examination.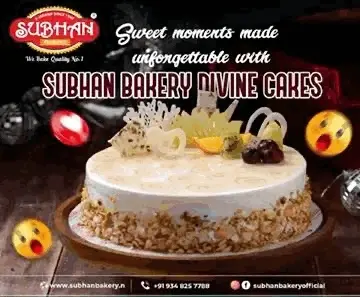 The incident took place in the Anandapur sub-division of the district after a case of gang rape was registered at the Soso police station on Thursday.
The 37-year-old woman was taken in a police van to Anandapur sub-divisional hospital on Thursday morning where doctors refused to undertake her medical examination as the place of occurrence of the crime was under the Salina Community Health Centre (CHC) area.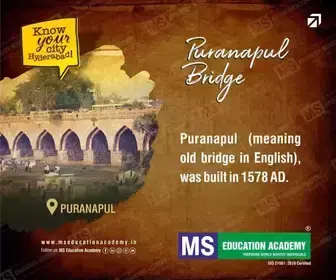 The police personnel accompanying the woman then took her to Salina CHC. She was made to sit in the police van as there was no lady doctor at Salina CHC to conduct a medical examination.
The police again brought back the woman to Anandapur sub-divisional hospital where the doctors at about 9.30 pm on Thursday conducted her preliminary examination.
"I was told that the full medical examination could not be conducted during the night time. Therefore, I was told to come on Friday," the survivor said.
"However, the woman finally got her complete medical examination done on Friday", police said.
"The doctors referred us to Anandapur government hospital as there was no lady doctor there. We also go through unavoidable problems. It's not that we intentionally delayed the medical examination," said Soso Police Station Inspector-in-Charge Pradip Kumar Sethi.
The woman's relatives alleged that the police brought the gang rape survivor to Soso police station from Anandapur Sub-divisional hospital, a distance of 40 kilometers at 9 am on Thursday. However, finally, the doctor attended to her at 9.30 pm.
When contacted, Keonjhar, Chief District Medical Officer (CDMO), Kishore Chandra Prusty's office said he was on leave. All other senior health department officials refused to comment on the issue.
The gang rape incident took place on January 18 (Wednesday) when the survivor was returning from her relative's house along with her cousin. Three youths allegedly forcibly lifted the woman after assaulting her cousin.
The miscreants took turn and raped her at Gohirabai area, the woman said in her FIR.
The survivor has lodged a complaint at Soso Police Station and investigation was on. No one was arrested till Friday night, police said.