Hyderabad: Hotels in Hyderabad will soon be subject to increased scrutiny, as the Mayor of Hyderabad, G Vijaya Lakshmi, on Monday directed officials from the Greater Hyderabad Municipal Corporation (GHMC) to take measures to curb food adulteration and conduct regular inspections at hotels and eateries across the city.
The Mayor pointed out that despite asking for reports on daily inspections by Food Safety Wing, no one submitted them.
Now, the officials have been instructed to take action against establishments found to be selling adulterated or sub-standard food. By doing so, the GHMC hopes to improve the quality of food available in Hyderabad and ensure the health and safety of its residents.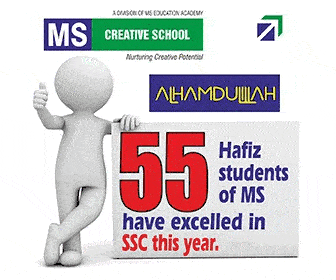 It is a positive step as by conducting regular inspections at hotels and eateries, officials can ensure that standards are being met, and take action against any violations.
With increased inspections and stricter enforcement, the hotels and eateries will be left with no option but to pay attention to the quality of the food that is served in the establishments.
Subscribe us on