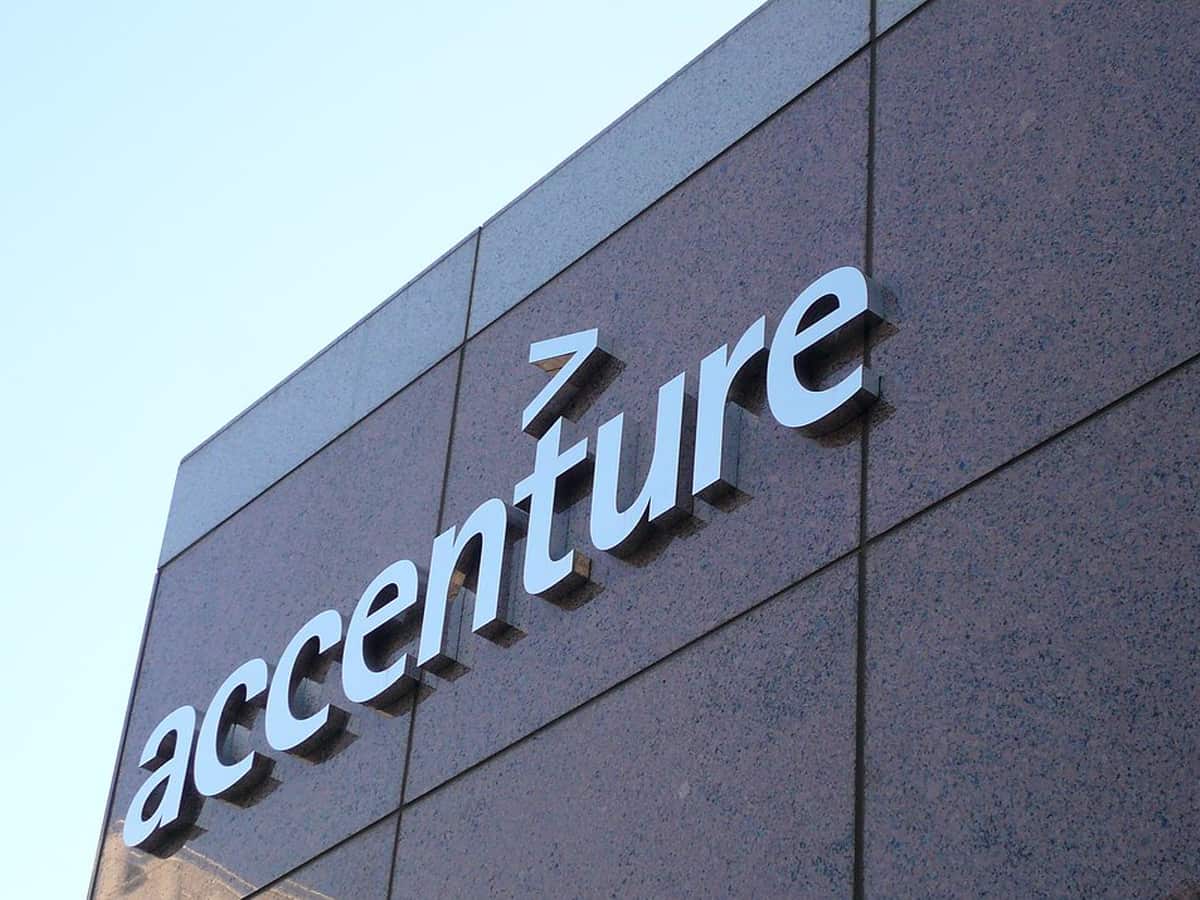 New Delhi: Global IT services firm Accenture, which has a large presence in India, on Thursday announced to lay off nearly 19,000 employees amid the challenging global macro-economic conditions and slow revenue growth.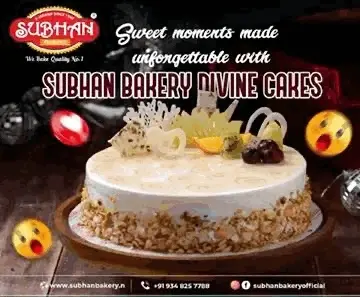 Delivering its quarterly results for the second quarter of fiscal 2023, the company also reduced its annual revenue growth and profit forecasts.
"We are also taking steps to lower our costs in fiscal year 2024 and beyond while continuing to invest in our business and our people to capture the significant growth opportunities ahead," Julie Sweet, Chair and CEO, Accenture, said in a statement.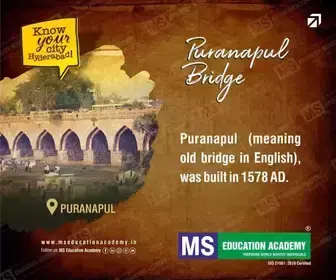 The company said its revenues were $15.8 billion, an increase of 5 percent in US dollars. The new bookings were at $22.1 billion, a 13 percent increase.
During the second quarter of fiscal 2023, Accenture initiated actions to streamline operations, transform non-billable corporate functions and consolidate office space to reduce costs.
The company recorded $244 million in business optimization costs during the second quarter and expects to record total costs of approximately $1.5 billion through fiscal 2024.
"Accenture estimates $1.2 billion for severance and $300 million for consolidation of office space, with approximately $800 million expected in fiscal 2023 and $700 million in fiscal 2024," said the company.