San Francisco: Automaker General Motors (GM) has announced that it will integrate Tesla's electric vehicle (EV) charging standard in its future EVs.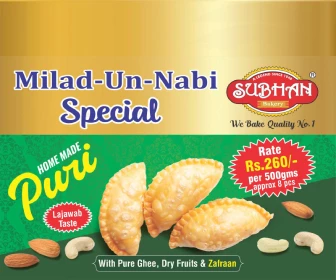 "We're teaming up with Tesla to enhance your electric vehicle experience. More charging stations, less range anxiety, and more sustainable journeys. It's about your convenience, not our competition," GM tweeted on Thursday.
Encouraging this partnership, Tesla CEO Elon Musk also tweeted, saying: "Great to work with you."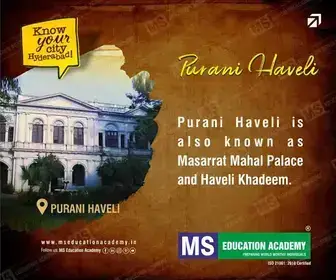 According to TechCrunch, GM CEO Mary Barra during a Twitter Space with Musk on Thursday made the official announcement.
The agreement between the former rivals comes less than two weeks after Ford announced a similar collaboration, and it suggests that other automakers may follow soon.
Owners of GM's EVs will have access to more than 12,000 Superchargers across the US and Canada, as with the Ford partnership, the report said.
"I think we have a real opportunity here to really drive this to be the unified standard for North America, which I think will even enable more mass adoption," Barra was quoted as saying.
She further stated that, starting in 2025, the next generation of EVs will be equipped with Tesla's charge port known as the North American Charging Standard (NACS).
In February, the USadministration revealed new initiatives to install 5,00,000 electric vehicle chargers on US roads by 2030 under its $7.5 billion plan, and as part of it, Tesla has committed to opening up 7,500 of its charging stations to non-Tesla vehicles by the end of 2024.
Subscribe us on