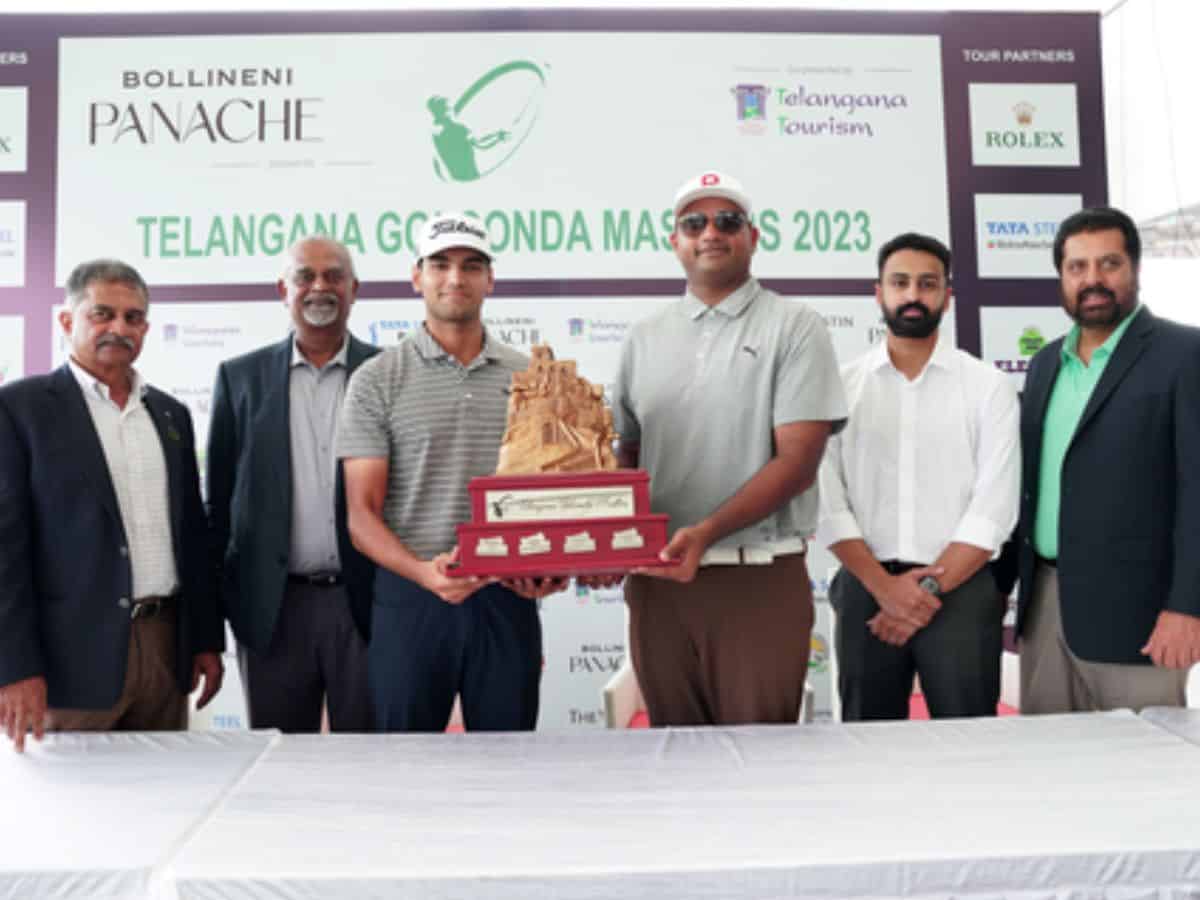 Hyderabad: Hyderabad Golf Association (HGA) and the Professional Golf Tour of India (PGTI), the official sanctioning body of professional golf in India, on Monday, announced the ninth edition of the Golconda Masters, which will be held at the Hyderabad Golf Club (HGC) from September 27-30.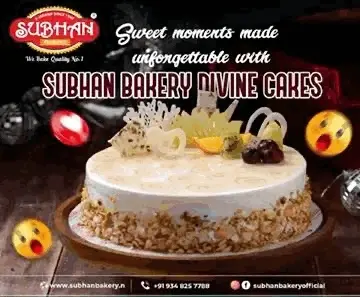 The prize purse has been raised to INR 1 crore this year. The Pro-Am event will be held on September 26.
The tournament will witness participation by 126 golfers (123 professionals and three amateurs. The Government of Telangana has supported the event from its inception in 2015.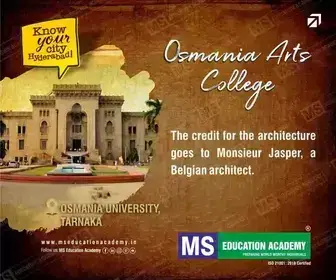 The top Indian professionals in the fray include Olympian Udayan Mane (2018 & 2020 winner), PGTI Order of Merit leader Om Prakash Chouhan, Aman Raj and Karan Pratap Singh, Sunhit Bishnoi, Harshjeet Singh Sethie and Gaurav Pratap Singh, to name a few.
The foreign challenge will be led by Bangladeshis Badal Hossain and Md Akbar Hossain, Japan's Makoto Iwasaki, Andorra's Kevin Esteve Rigaill as well as Canada's Sukhraj Singh Gill.
The local challenge will be led by Hyderabad-based players including professionals Haider Hussain, Mohd Azhar and Hardik S Chawda as well as amateurs Vilok Gadwal, Adit Ahluwalia and Tarun Ajay.
Jayant Tagore, President, HGA, said: "We are happy to host the 9th edition of the Telangana Golconda Masters at HGA. We have a strong international field of 126 players and look forward to a closely contested competition this year. We have a total prize money of INR 1 crore for the first time. We thank the PGTI and TTDC for hosting this event year on year at the historic picturesque HGA."
Uttam Singh Mundy, CEO, PGTI, said: "The Telangana Golconda Masters, now in its ninth edition, has grown into one of the most important stops for the PGTI in southern India. Like all previous editions, the immaculate course conditions at HGA, depth of the field and the impressive prize purse, make for a fascinating week of golf. The tournament will go a long way in bringing the spotlight on Golf Tourism in Telangana."