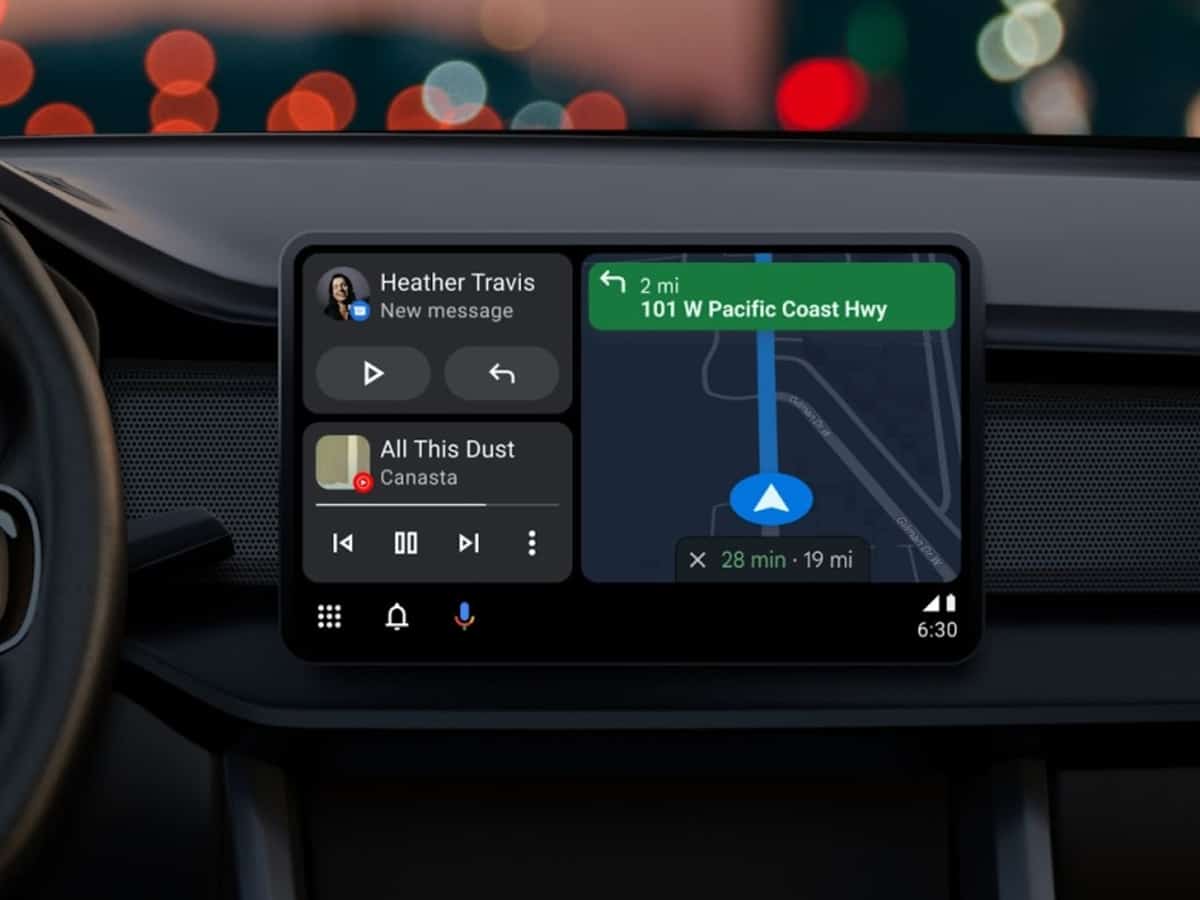 San Francisco: Tech giant Google has announced that it is rolling out a "refreshed" Android Auto experience to users, which includes a split-screen user interface (UI).
The new design updates and feature improvements will provide users a "more personal, easy-to-use experience," the tech giant said in a blogpost on Thursday.
The new design focuses mainly on three important goals for drivers — navigating where they are going, communicating with friends and family, and playing their music or podcasts.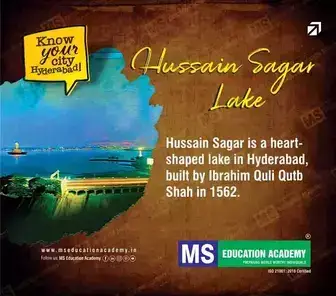 'Maps' is now closer to the driver's seat so that they can see where they are going at a glance.
Moreover, Google Assistant now provides smart suggestions to users including missed call reminders, arrival time sharing and instant access to music or podcasts.
"We're introducing a seekable progress bar for music and podcasts — one of our top requested features– so you can skip ahead in a song or episode," the company said.
"Last but not least, starting with the latest Pixel and Samsung phones, you can soon make calls using WhatsApp with Android Auto," it added.
Earlier, users were only able to share their digital car keys across Pixel and iPhone users, but now the company has announced that the key sharing is "coming soon to Samsung phones and Xiaomi users will be able to both use and share digital car keys later this year."
Subscribe us on