New Delhi: The Indian government may announce more "expenditure initiatives" in the run-up to the national elections in the first half of 2024 but this is not likely to impact the country's fiscal deficit target, according to an S&P report released on Wednesday.
"More expenditure initiatives are possible as we move through this election cycle. In the very near term, these could be supportive of consumption, but they are unlikely to have a major impact on medium-term finances," said Andrew Wood, S&P's director for sovereign ratings.
"Revenue growth remains supportive and we expect that will continue. The targets the centre has set are very gradual in terms of pace of consolidation and there is some pace to manoeuvre within the glide path, as long as the economy stays pretty strong," he added.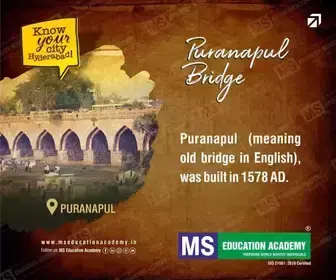 Prime Minister Narendra Modi last week announced another extension of the free foodgrain scheme, started during the pandemic, for another five years.
The government plans to bring down the fiscal deficit from 5.9 per cent of the GDP in 2023-24 to 4.5 per cent in FY26. The expenditure on free foodgrains for the current financial year has already been budgeted at Rs 1.7 lakh crore.