New Delhi: Social media influencers and celebrities will face a fine of up to Rs 10 lakh, which can go up to Rs 50 lakh on repeat offence and even lead to a ban of up to six years, on violation of guidelines for them, which were released by the consumer affairs ministry on Friday.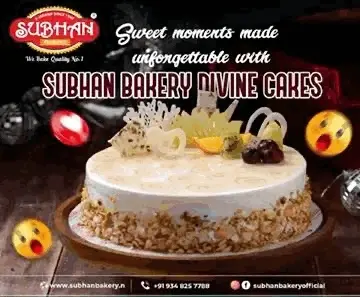 Consumer Affairs Secretary Rohit Kumar Singh told mediapersons, while releasing the guidelines, that the whole issue is centred around consumers' right.
"It is the responsibility of the endorser, celebrities and influencers or other advertisers to truthfully disclose whatever information the consumer must know before making any decision for purchase," the guidelines said.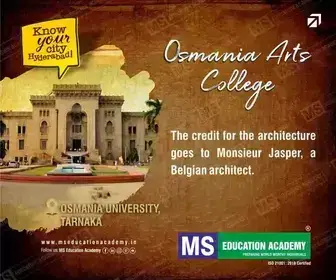 Singh further said social media influencers should disclose the nature of their endorsements.
"Individuals or groups who have access to an audience and the power to affect their purchasing decisions about a product, brand or service because of the influencer's authority, knowledge, position or relationship with their audience," the guidelines said.
Influencers are defined as creators who advertise products with a strong influence on the decisions or opinions of their audience. Virtual influencers, which are defined as fictional computer-generated people with realistic features of humans, are also required to disclose their endorsements, the guidelines said further.
The department noted that, "When there is a material connection between an advertiser and celebrity/influencer that may affect the weight or credibility of the representation made by the celebrity/influencer."
These material connections include monetary or other forms of compensation, free products, contests and sweepstakes entries, trips or hotel stays, media barters, coverage and awards, or any personal, family or employment relationship, the rules note.
The influencers should be able to substantiate the claims made by them. The Consumer Protection Act, 2019 provides the framework for the protection of consumers against unfair trade practices and misleading advertisements.
The product and service must have been actually used or experienced by the endorser, the ministry said, adding that consumers can seek legal actions against those defaulting.