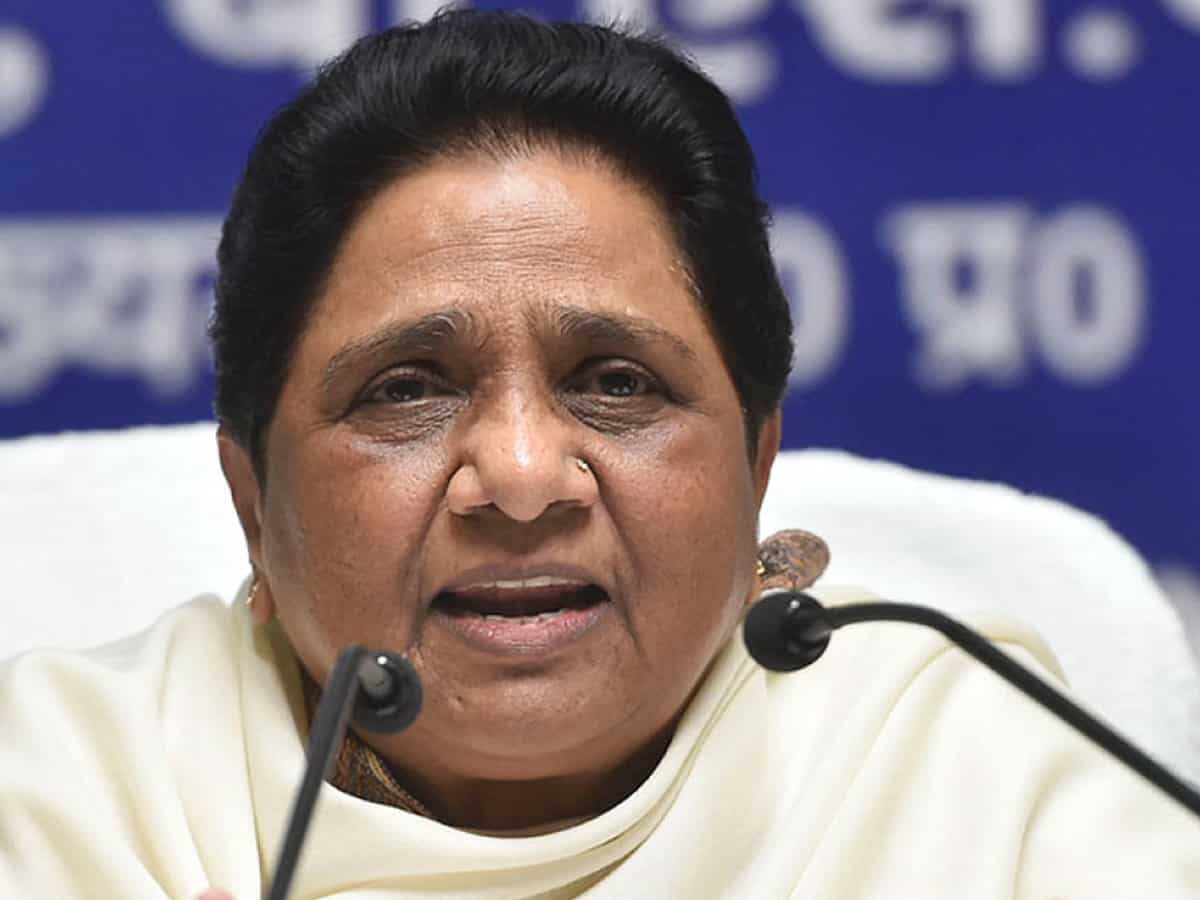 Lucknow : BSP supremo Mayawati on Saturday said the central government should clear the air over financial irregularities allegations levelled by Hindenburg Research against the Adani Group.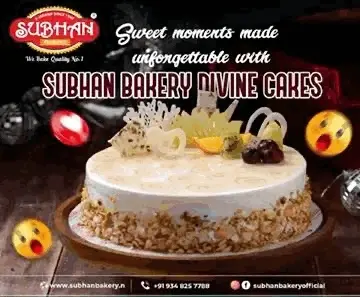 Hindenburg Research, a US-based investment research firm that specializes in activist short-selling, has alleged that Adani Group was "engaged in a brazen stock manipulation and accounting fraud", a charge the conglomerate described as malicious, unsubstantiated, one-sided and having done with malafide intention to ruin its share-sale.
Mayawati said, "For the past two days, a negative report of American firm Hindenburg in relation to Adani Group and its effects on stock market, etc is in discussions more than the Republic Day. The hard-earned money of crores of people of the country is involved but the government is silent."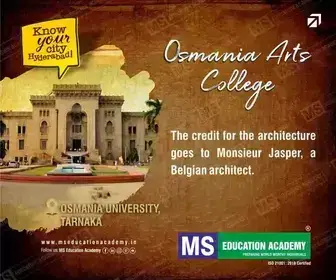 "After the allegation of cheating etc in shares, Adani's property and world ranking has decreased, but people are more worried about what will happen to the huge investment made by the government in his group. What will happen to the economy? Restlessness and worry are natural. The solution is needed," she said in a series of tweets.
The BSP chief asked the government to clear the air by issuing a statement to "address the worries of the people".
"At the beginning of the budget session of Parliament starting from January 31, the government should issue a detailed statement on this matter in both the Houses so that the restlessness, especially among the urban middle class, is reduced," she added.
Hindenburg said its two-year investigation reveals that "the Rs 17.8 trillion (USD 218 billion) Indian conglomerate Adani Group has engaged in a brazen stock manipulation and accounting fraud scheme over the course of decades."
Adani Group said it was shocked to see the report that came out without any attempt to contact it to get the factual matrix. "The report is a malicious combination of selective misinformation and stale, baseless and discredited allegations that have been tested and rejected by India's highest courts," the ports-to-energy conglomerate said in a statement.