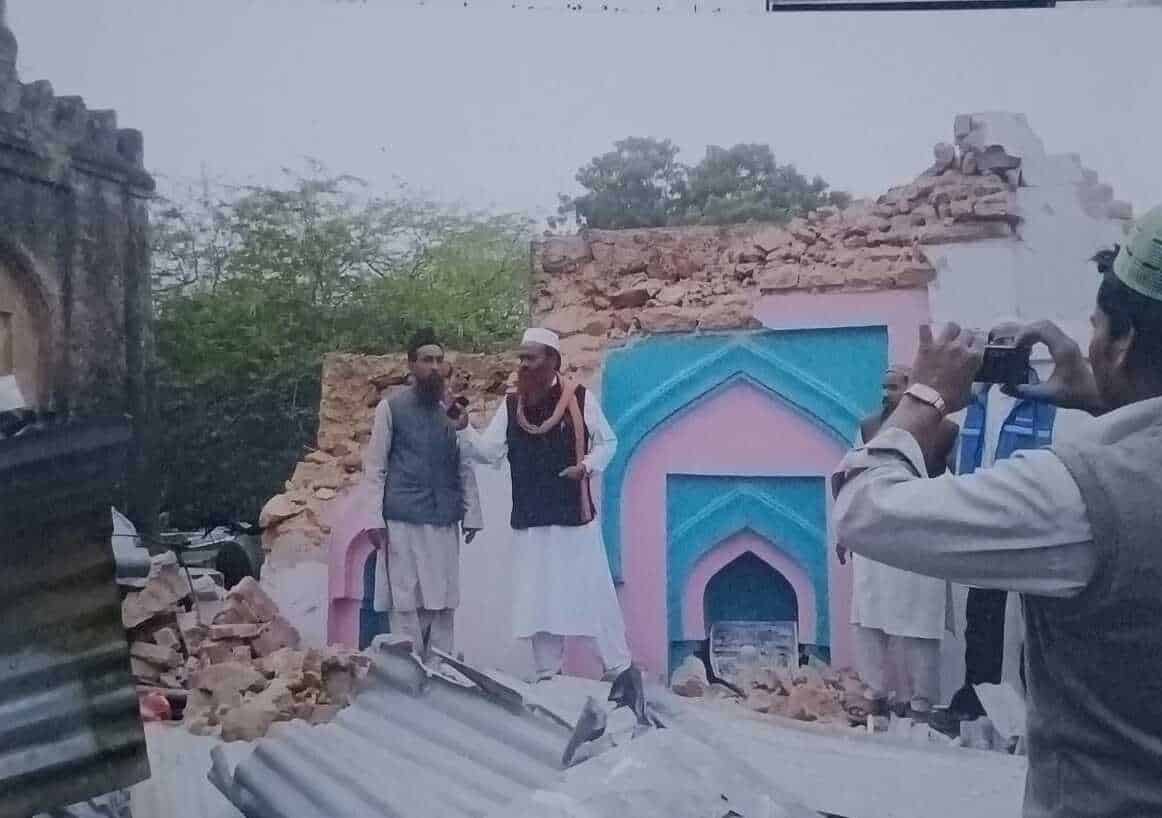 Hyderabad: Renowned lawyer Mahmood Paracha and community sympathizers, have launched a mission titled 'Save Constitution and Waqf.' This mission aims to mobilize people from all walks of life to participate actively in safeguarding waqf properties.
Senior Supreme Court lawyer Mahmood Paracha said that several cases are currently pending in Delhi to evict illegal occupants from 123 properties. Regrettably, the Delhi Waqf Board, in collusion with its corrupt chairman and members, appears to be intentionally mishandling these cases.
In Hyderabad, due to government "betrayal" and the silence of the Waqf Board, land of the Dargah Hussain Shah Wali, now Lanco Hills, was lost. Paracha emphasizes that the Waqf properties in the historic city here holds even greater value than those in Delhi.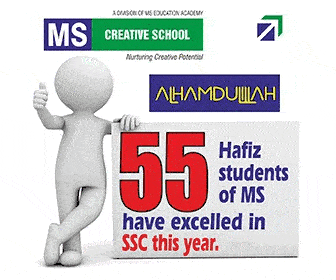 Paracha further announced the establishment of the 'Save Constitution and Wakf' mission in Hyderabad, culminating in a grand rally against "corrupt" Waqf Board officials and to reclaim the encroached Waqf properties. More than 200,000 Muslims are expected to participate in this rally, which will demand the resignation of the Chairman of the Waqf board and other corrupt office-bearers.
Paracha said that presidents of Waqf boards are responsible for the "destruction" of these properties. "The mission of community sympathizers aims to identify and expose the thieves, robbers, and looters within waqf boards," he stated.
Paracha also said that action will be taken against Amanatullah Khan, the Chairman of the Delhi Waqf Board, by the Enforcement Directorate (ED), Central Bureau of Investigation (CBI), and Anti-Corruption Bureau (ACB). He anticipates Khan's eventual arrest. Similarly, the Telangana Waqf Board will also be purged of dishonest elements.
The mission 'Save Constitution and Waqf' endeavours to bring justice, integrity and empowering the Muslim community by securing their rightful heritage for future generations.
If you want to protect Waqf properties, then you can associate yourself with the "Save Constitution and Waqf Property campaign" and connect with this sacred mission through an online portal (click here) or the QR code given below and become a waqf saviour to play an important role in the protection of the waqf properties.
Subscribe us on