Bengaluru: In an embarrassment to the Congress-led government in Karnataka, a video has surfaced in which Minister for Agriculture N. Cheluvarayaswamy is allegedly heard saying the guarantee schemes are only cheap gimmicks to win elections.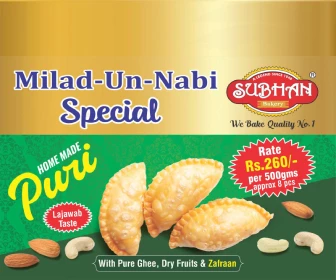 The purported video, which surfaced on Wednesday, contains the footage in which Cheluvarayaswamy says "during elections, attaining power was most important… whether we like it or not, or Siddaramaiah likes it or not, these cheap gimmicks are necessary".
According to sources, the video was filmed before the elections.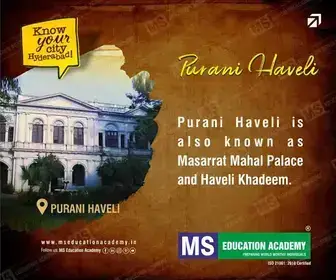 In the video, Cheluvarayaswamy states that they have only opposed the freebies earlier and it is discussed at the national level.
"How far could things be given free of cost? The elections and results will assume importance. We have to get the power to carry out work and results become more important, it is not about agreeing on them (freebies)," it can be heard saying in the video.
Meanwhile, Karnataka PWD Minister Satish Jarkiholi said his colleague Cheluvanarayanaswamy "actually wanted to convey one thing but went on to say another thing".
"Irrespective of the minister's statements, the guarantee schemes are being implemented within 15 days of assuming the power. Now, the matter should not arise. The statements would have assumed importance if the party had not implemented guarantee schemes, he stated," he said.
According to a source, the development, however, has caused an embarrassment to the Congress government.
Subscribe us on