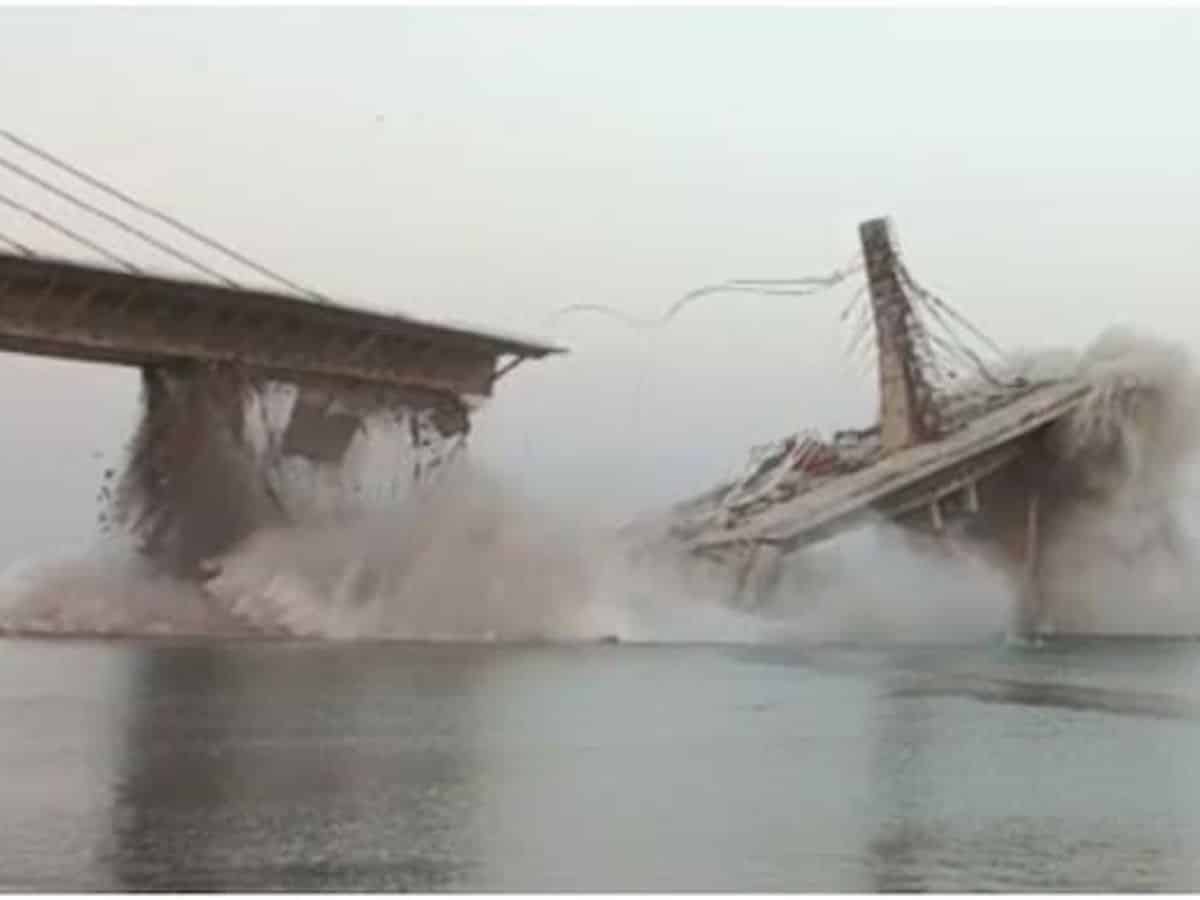 Patna: A guard deployed at the four-lane bridge connecting Khagaria and Bhagalpur districts on the Ganga river that collapsed on Sunday, has gone missing, an official said here.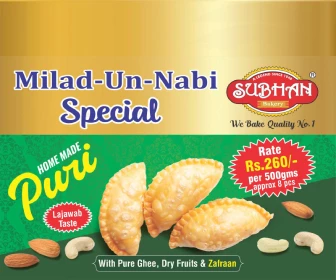 Vibhash Kumar was hired by the SK Singhla construction company and deployed on Pillar number 11. He had just reached pillar number 11 after parking his motorbike at pillar number 13 when the bridge collapsed.
"We are taking help from the NDRF and SDRF to search for the body. His family has been informed," Akhilesh Kumar, Block Development Officer of Parbatta block in Khagaria district told IANS.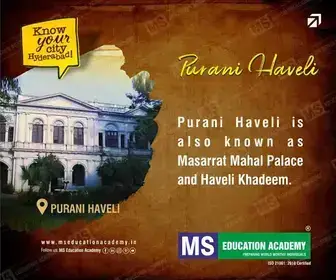 "Had the incident occurred between Monday and Saturday, it could have claimed several lives as over 100 labouers were working on the bridge. The construction company probably realised that the bridge might collapse anytime. Hence, it had asked the workers to leave at 1 p.m. on Sunday. The labourers were also staying in makeshift tents under the bridge but had removed their belongings in time. Hence, there is no casualty of labourers," Kumar said.
"Three guards were deployed at pillar number 11, 12 and 13 but only Kumar reported on duty at Pillar number 11. The other two guards did not come and hence were saved," he said.
"Apparently, the construction company has seen the mishap coming but did not inform the district administration. It needs to ne investigated as to why the company officials allowed the guard to report on duty?
"A large number of passengers also used the waterway to cross the Ganga between Sultanganj and Aguwani Ghat Khagaria. Luckily, the bridge collapsed on Sunday and boats were not sailing at that time. A boat parked on the bank of the river rose to 50 feet due to the waves generated after the structure fell into the water.
"Just imagine the fate of the passengers had the boats come under the impact of the wave," Kumar said.
As per an official of district administration, a massive scale of irregularities and designer fault surfaced during the design and construction of the bridge.
Vikas Kumar Karan, the senior deputy collector-cum-incharge of disaster management of Bhagalpur district told IANS: "We have not received any casualty in Bhagalpur side. The maximum part of the collapsed bridge comes under Khagaria."
Subscribe us on