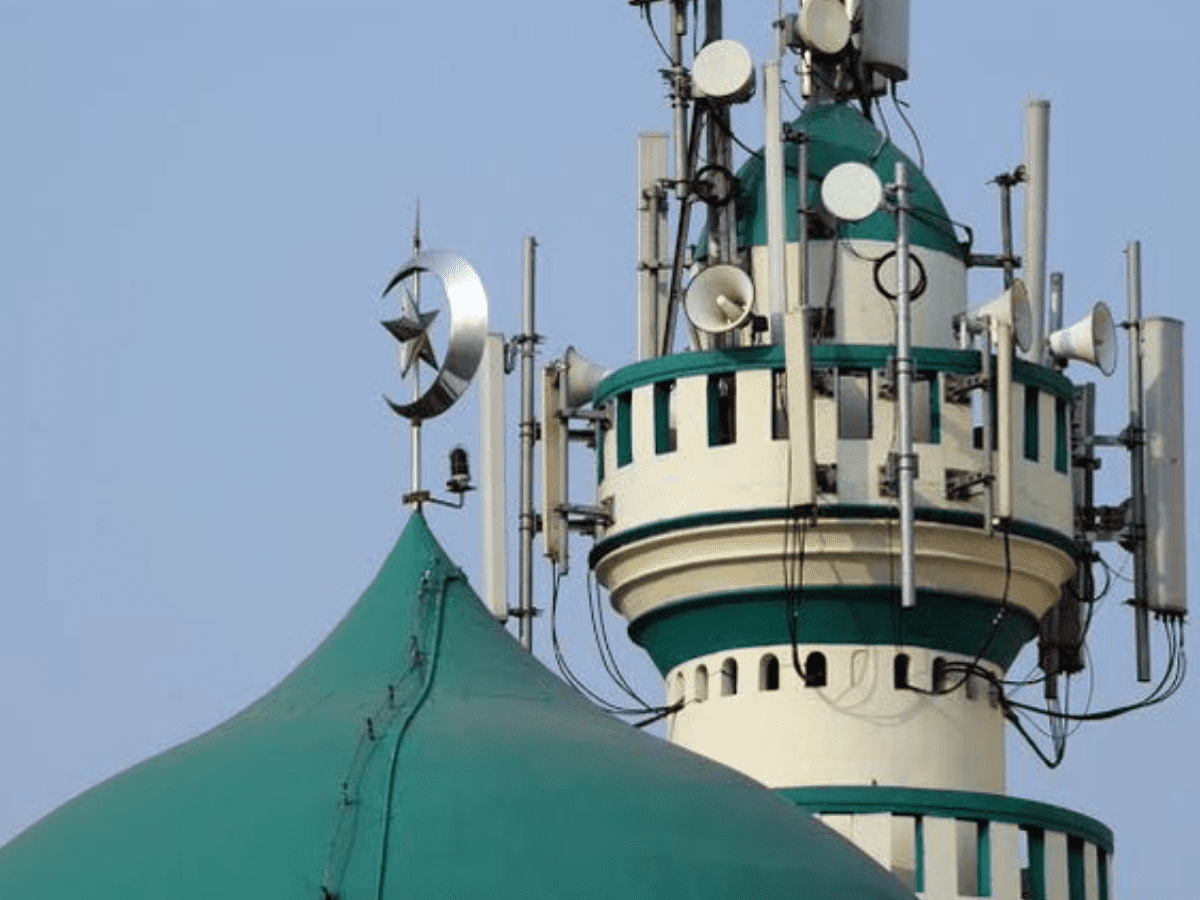 Ahmedabad: The Gujarat High Court has sought the state government's reply on a public interest litigation (PIL) seeking a ban on the use of loudspeakers for reciting azaan' (call to prayer) in mosques.
A division bench of Acting Chief Justice A J Desai and Justice Biren Vaishnav on Monday allowed Shaktisinh Zala, a Bajrang Dal leader, to join the PIL after the original petitioner Dharmendra Prajapati sought to withdraw it citing threats.
Zala's lawyer urged the court to allow him to join the litigation in the absence of the original petitioner.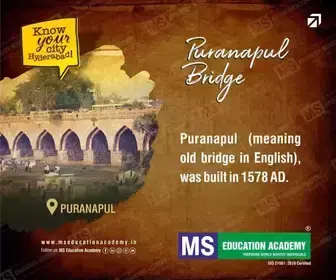 The court listed the matter on April 12 while directing the government to file a reply.
The PIL has sought a ban on the use of loudspeakers for azaan' at mosques in Gujarat claiming that they add to noise pollution and violate the fundamental rights of citizens.
The petitioner said a muezzin at a mosque in his neighbourhood uses a loudspeaker to recite azaan' five times a day, causing "great inconvenience".