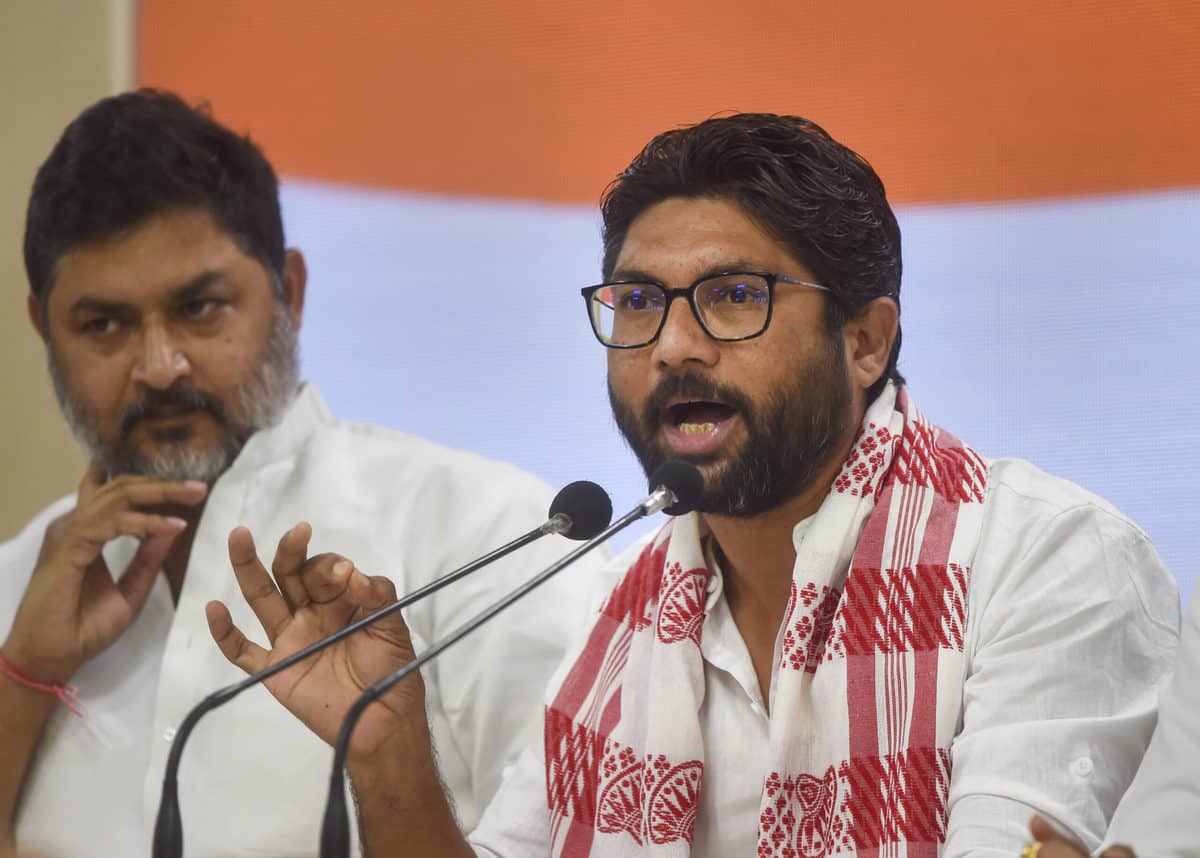 Mehsana: A sessions court in Gujarat's Mehsana district on Wednesday set aside a lower court order sentencing Congress MLA Jignesh Mevani and nine others to three months in jail in a 2017 case of taking out a public rally without police permission, noting debates and bona fide criticism of government actions are essential for the existence of democracy.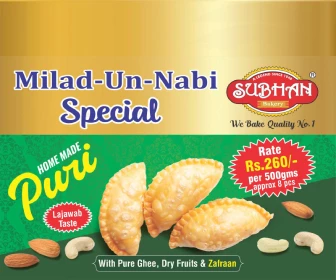 In its judgment, the sessions court also quoted former US President Abraham Lincoln, "Those who deny freedom to others deserve it not for themselves, and under a just God, cannot long retain it."
Observing that the entire case of prosecution was baseless and without any substance or evidence, Additional Sessions Judge CM Pawar allowed the appeal of Mevani, Aam Aadmi Party (AAP) leader Reshma Patel, and others against the May 2022 order of a judicial magistrate court which had found them guilty under sections 143 (unlawful assembly) of the Indian Penal Code (IPC).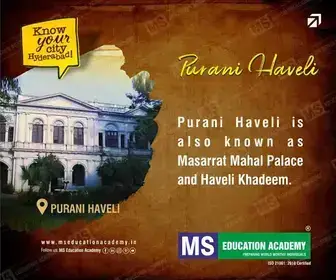 Following the conviction, the magistrate's court had sentenced them to three months in jail.
The case dates back to July 2017 when an FIR (first information report) was lodged against Dalit rights activist Mevani and others at the Mehsana 'A' division police station for taking out an "Azadi march" from Mehsana town to Dhanera in Banaskantha district without police permission.
The rally was organised in support of rights of landless farmers of the region.
While setting aside the lower court's order, the sessions judge observed that "deliberations, discussions, debates and bona fide dissent against policies of government and even bona fide criticism of action of government are essential for the existence of democracy in the nation."
It also flagged the issue of misuse of power and process of law by authorities for suppressing the voice of people, and noted showing "dominance of power" is not unknown even in a democratic set up.
In a democracy, elected leaders are not meant to rule over people but to serve them, observed the sessions court.
"It is the pious duty of the ruler of every democratic nation to protect the rights of citizens without any fear of criticism for survival of the ethos of democracy in the nation," it said.
Judge Pawar said if dissent or peaceful protest is branded as an offence in a democracy, then the right of freedom will have no place.
The accused persons had sought permission from authorities to organise a rally under the banner of Rashtriya Dalit Adhikar Manch to air grievances of members of the Dalit community.
Permission for the event was first granted by the executive magistrate via an order dated June 27, 2017, and later cancelled on July 7 on grounds of public disorder.
Despite this, the organisers decided to go ahead with their planned rally and were subsequently booked by the police under IPC section 143 (unlawful assembly).
At that time, Mevani was the independent MLA from Vadgam in Banaskantha district. The prominent Dalit leader was elected from the same Assembly seat in the December 2022 polls on a Congress ticket. He is also a working president of the Gujarat Congress.
An Ahmedabad court in September last year sentenced Mevani and 18 others to six months' simple imprisonment in a 2016 case of rioting.
Subscribe us on