Dahod: A tribal woman was publicly abused, stripped, and beaten by a group, including her estranged husband, in Gujarat's Dahod district, police said, adding that four accused have been arrested.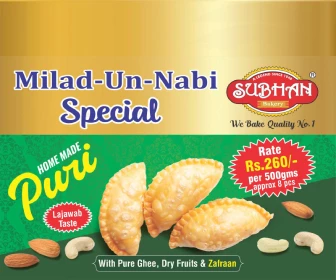 The incident took place on May 28, but a video of the shocking incident went viral on the social media on Wednesday, following which the arrests were made after widespread public outcry.
According to an official report, the woman's estranged husband, upset with her for living separately from him and their four children for the past 19 months, collaborated with two others to abduct her from Rampura village.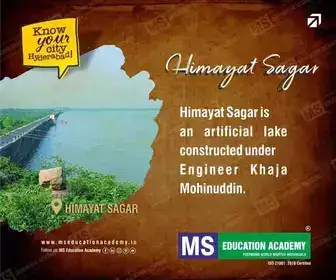 The victim was subsequently taken to Margala village, where the public assault took place, an official from Sukhsar police station said.
Officials revealed that the woman, belonging to a tribal community, had been living with another man in Chanasma in the Mehsana district, where they both earned a living as daily wage labourers.
The man's mother had invited them to a wedding in Rampura village and also extended an invitation to the woman's estranged husband.
Upon arrival, the estranged husband, accompanied by a group of men in a four-wheeler, abducted the woman and her companion, and transported them to Margala village.
The matter is still under investigation.
Subscribe us on