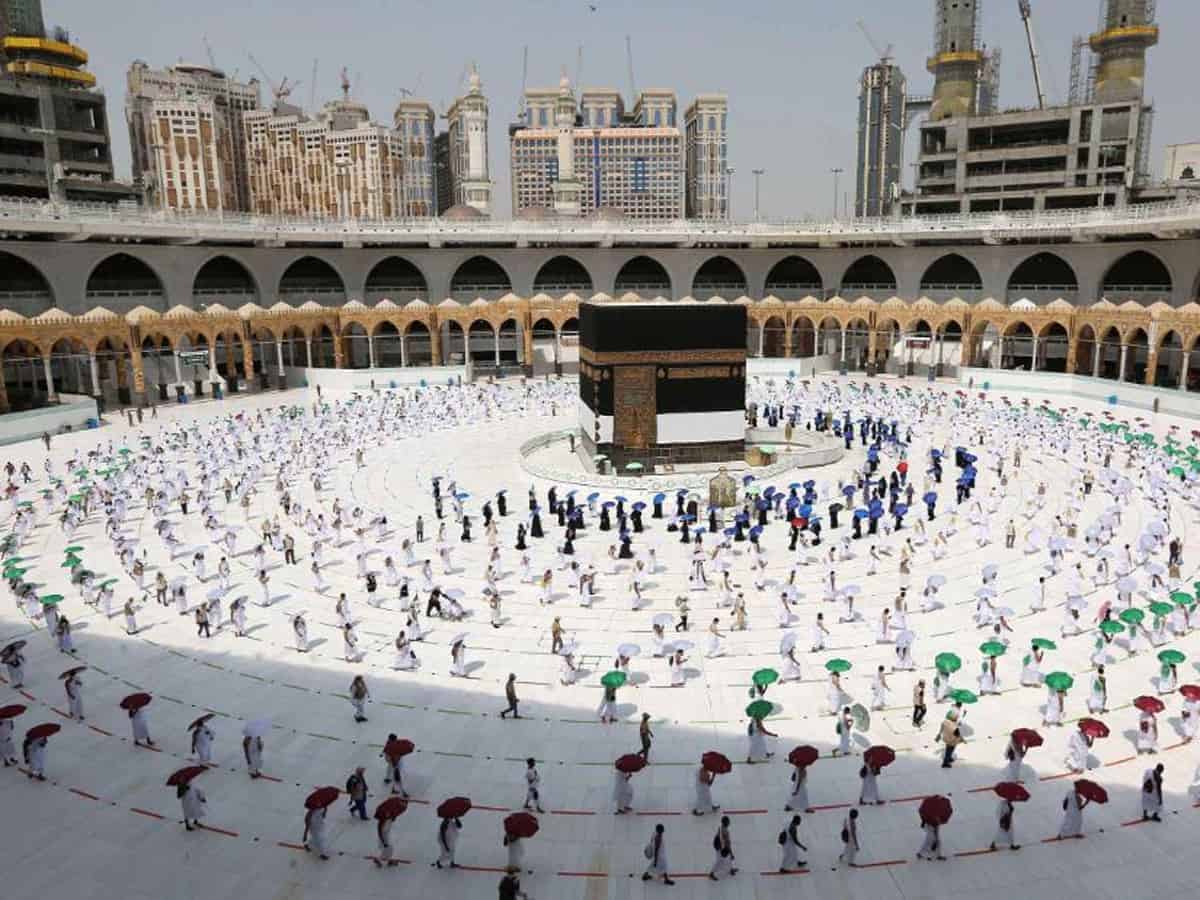 Hyderabad: The Haj Committee of India has released the schedule for the selection of Khadim-ul-Hujjaj for Haj 2023. One Khadim will be selected for every 300 pilgrims in all states and union territories of the country.
According to Chief Executive Officer Haj Committee of India Mohammad Yaqoob Sheikh, applications can also be filed for a female Khadima, but this will depend on the applications of female pilgrims without mahram in the states.
Khadim-ul-Hujjaj will have the responsibility to cooperate with the Consulate General of Jeddah in the arrangements for Indian pilgrims. Candidates wishing to be selected as Khadim-ul-Hujjaj will have to submit online applications and upload all the required documents. Online applications can be submitted on the Website of the Haj Committee of India.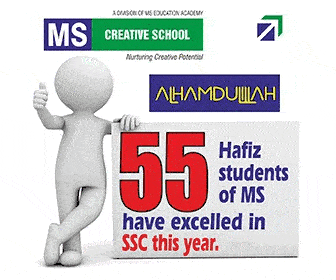 Applicants must have an international passport issued before March 20, 2023, and valid till February 3, 2024. The last date for submission of online applications is April 10. Applicants who do not exceed the age of 50 years as on April 30, 2023, are eligible to apply. Those who have served as Khadim-ul-Hujjaj in Haj 2022 and those who have served more than twice in the past will not be eligible to apply for this opening.
Khadim-ul-Hujjaj must be physically fit and produce a fitness certificate obtained from a government hospital. Khadim should be familiar with Arabic language in addition to the languages of the pilgrims. Applicants are required to take all necessary COVID-19 vaccines. People who have previously performed Haj or Umrah will be eligible to apply.
The Haj Committee of India will organize a training program for Khadim-ul-Hujjaj. Applicants will have to submit a no objection certificate from their employer. The state Haj committees have been mandated to fulfil all the conditions regarding the selection of Khadim-ul-Hujjaj. With the recommendation of the State Haj Committees, the details of Khadim-ul-Hujjaj will be sent to the Haj Committee of India by April 21.
Subscribe us on