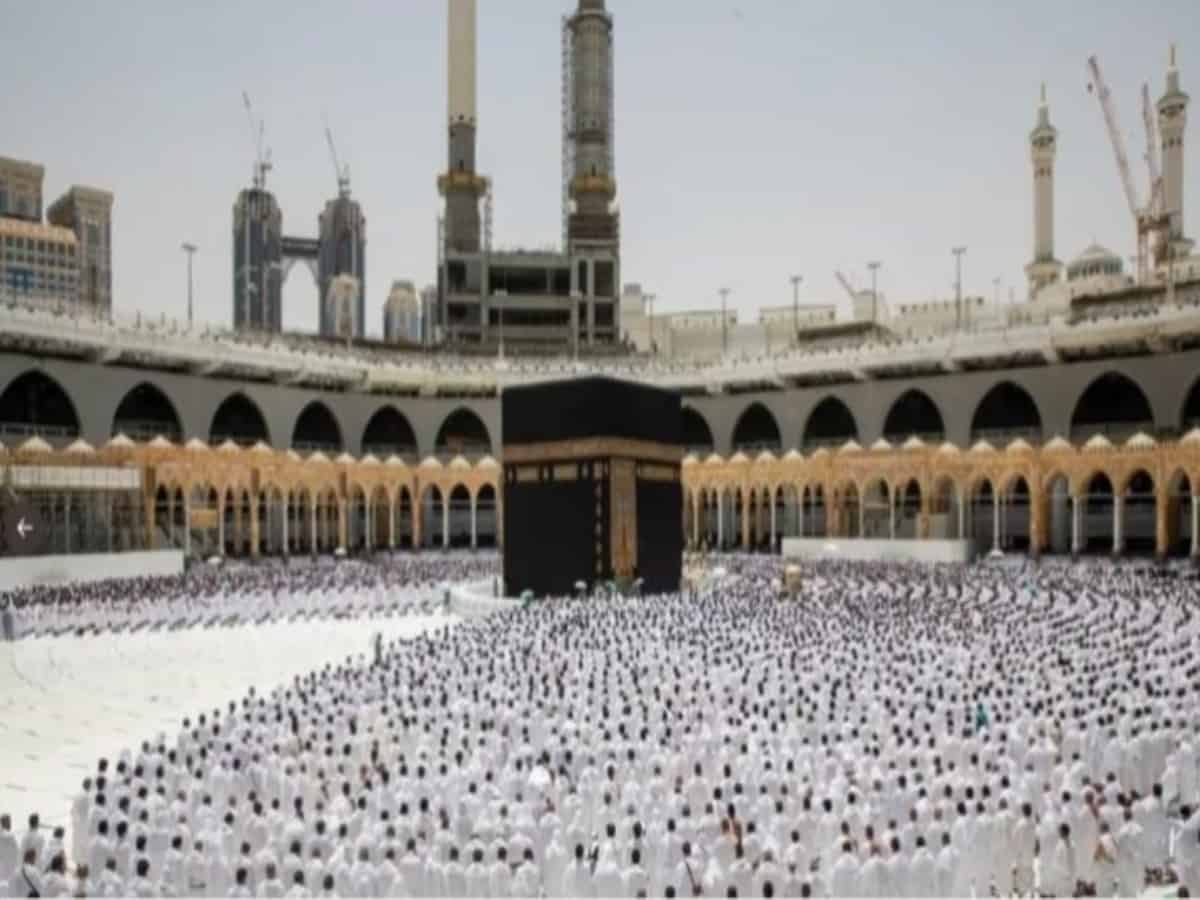 Hyderabad: The Haj Committee of India has requested the state Haj committees to complete the scrutiny of applications received by each state for Haj 2023 and issue cover numbers by March 23 to help in the draw of lots.
Chief Executive Officer Muhammad Yaqoob Sheikh has written a letter to the executive officers of all the states, stating that the deadline for submission of online application forms for Haj 2023 has ended. The concerned Haj committees should examine the applications and issue numbers. The draw of lots for the selection of Haj pilgrims across the country will be held soon, so the work of issuing cover numbers should be completed by March 23.
A total of 8,663 applications have been received by the Talangana Haj Committee while it was expected that more than 10,000 applications would be received. It is said that as a result of the reduction of facilities for pilgrims by the Haj Committee, pilgrims are preferring private tour operators.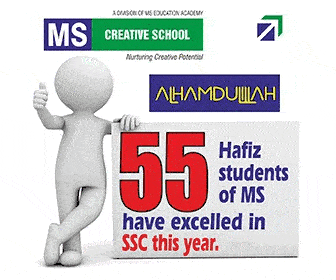 In case of departure from the Haj Committee of India, the stay in Saudi Arabia has been reduced to 30 days and the procedure of providing 2100 Saudi Riyals to pilgrims from this year has also been abolished. Children under the age of 12 are not allowed to perform Hajj.
Pilgrims from Telangana will also be deprived of Rubat facility this year. Discontinuing payment of 2100 riyals in the name of reducing expenses is likely to increase the personal expenses of pilgrims. In case of departure by the Hajj Committee, the total cost is expected to be up to Rs 350,000, so there is no special interest left in the departure of the pilgrims through the Hajj Committee.
The pilgrims are of the view that the government should take steps to provide better facilities at its level. Pilgrims believe that on departure from the Hajj Committee, pilgrims have to arrange food on their own, while private tour operators not only arrange food but also provide accommodation in buildings near Haramain.
Subscribe us on