Vijayawada: A special court here on Wednesday adjourned to October 4 hearing on bail petition of former chief minister N. Chandrababu Naidu in Skill Development Corporation scam.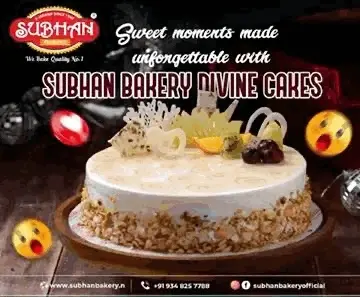 The special ACB court also adjourned the hearing on the petition by the Crime Investigation Department (CID) seeking Naidu's custody for another five days.
The judge told Naidu's lawyer that she will hear the arguments on both the petitions and pass the orders the same day.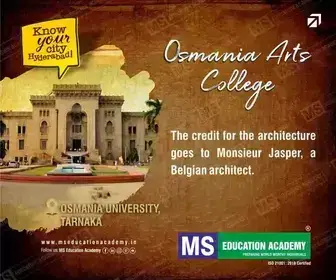 The court also adjourned to October 4 the CID petition for issuing Prisoner Transit (PW) warrants against Naidu in Amaravati Inner Ring Road and AP FiberNet cases.
The CID, which questioned Naidu in the case in Rajahmundry Central Jail on September 23 and 24, has sought his custody for the second time.
Alleging that Naidu did not cooperate during the two-day interrogation, the CID has sought his further custody. The CID had arrested Naidu on September 9 in the alleged scam which took place when he was the chief minister.
The next day Vijayawada ACB Court sent him to judicial custody till September 22.
He was subsequently shifted to Rajahmundry Central Jail.
The court extended Naidu's judicial custody till September 24 and later till October 5.
On September 22, the Andhra Pradesh High Court had dismissed Naidu's petition to quash the FIR registered against him and to set aside his judicial remand.
Naidu has approached the Supreme Court, challenging the High Court order.
Meanwhile, the Andhra Pradesh High Court on Wednesday adjourned to September 29 hearing on Naidu's petition for anticipatory bail in Amaravati Inner Ring Road case.
Naidu's counsel Siddharth Luthra virtually presented his arguments before the court.
He argued that the case was booked against Naidu due to political vendetta.