Guwahati: Assam Chief Minister Himanta Biswa Sarma dared his Delhi counterpart Arvind Kejriwal to call him corrupt when the latter is on a Guwahati tour on Sunday.
Sarma, on Friday, also threatened to file a defamation case against the Delhi Chief Minister.
Assam Chief Minister asserted that there is no pending case against him, neither before any court in the country nor in any agency.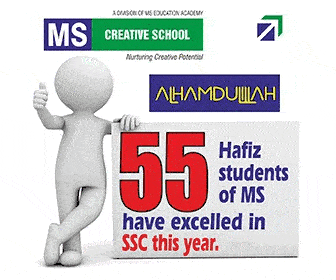 He asked, "Which case is there against me? I challenge Arvind Kejriwal to show a single case filed against me."
Earlier, when the Delhi Chief Minister called Himanta Biswa Sarma a corrupt man, he wanted to file a defamation case, but as Kejriwal spoke inside the Delhi Assembly, according to Sarma, he could not file a case.
"I wanted to file a defamation suit. But as Arvind Kejriwal is a coward, he spoke against me inside the Delhi Assembly. I challenge him to call me corrupt on his scheduled Assam tour, the next day I will file a defamation suit against him, like Manish Sisodia," Sarma said.
Arvind Kejriwal and Punjab Chief Minister Bhagwant Mann are scheduled to visit Assam on Sunday to strengthen the Aam Aadmi Party's presence in the state.
Subscribe us on