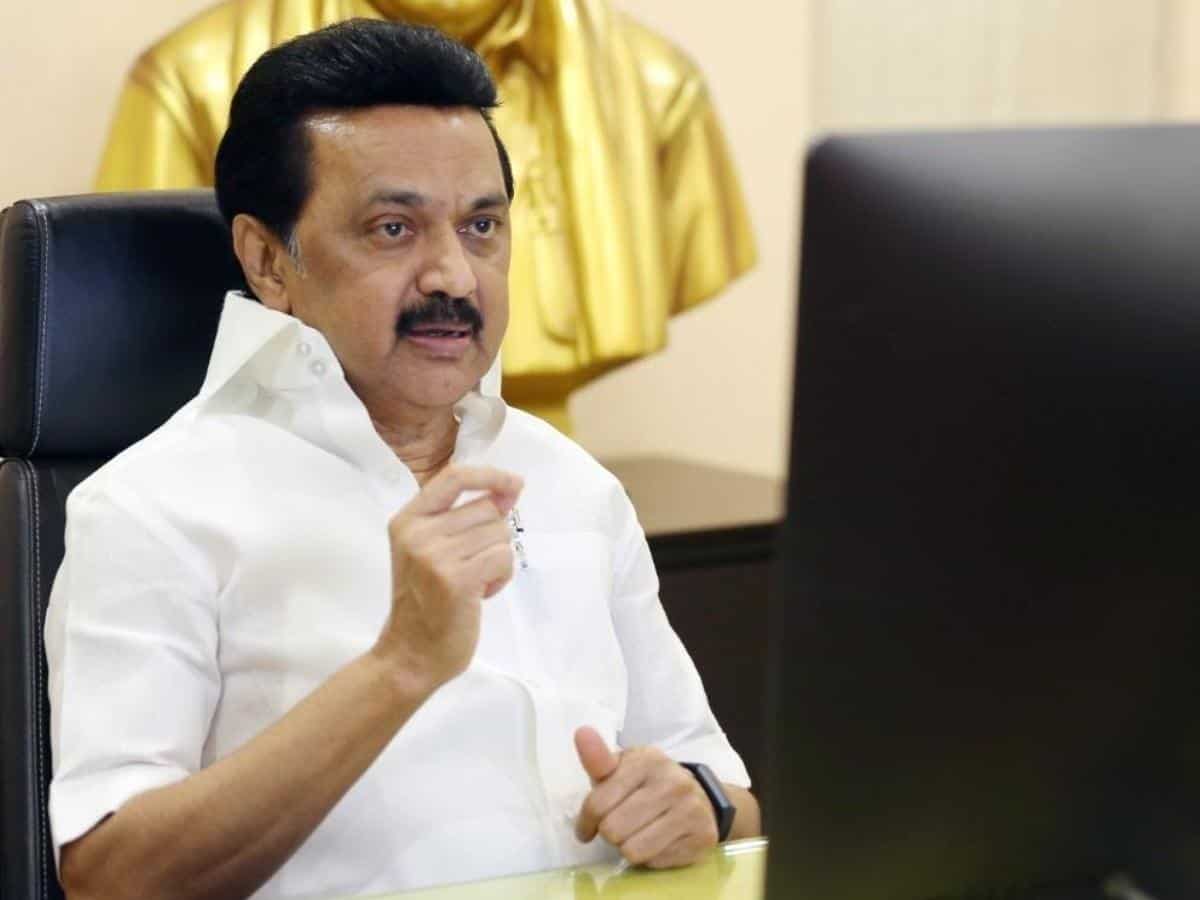 Chennai: Tamil Nadu Chief Minister M K Stalin on Wednesday said "history is replete" with acts of persecution against minorities and called for fighting against their "systemic oppression".
On the occasion of International Day to Combat Islamophobia, Stalin took to social media to share a message about the need to protect the rights of minorities as ensconced in the Constitution of India.
"History is replete with acts of discrimination & persecution of minorities that remain a blot on humankind. On International Day to Combat Islamophobia, let's resolve to fight the systemic oppression of minorities & protect their rights in line with constitutional values," he said.
Subscribe us on