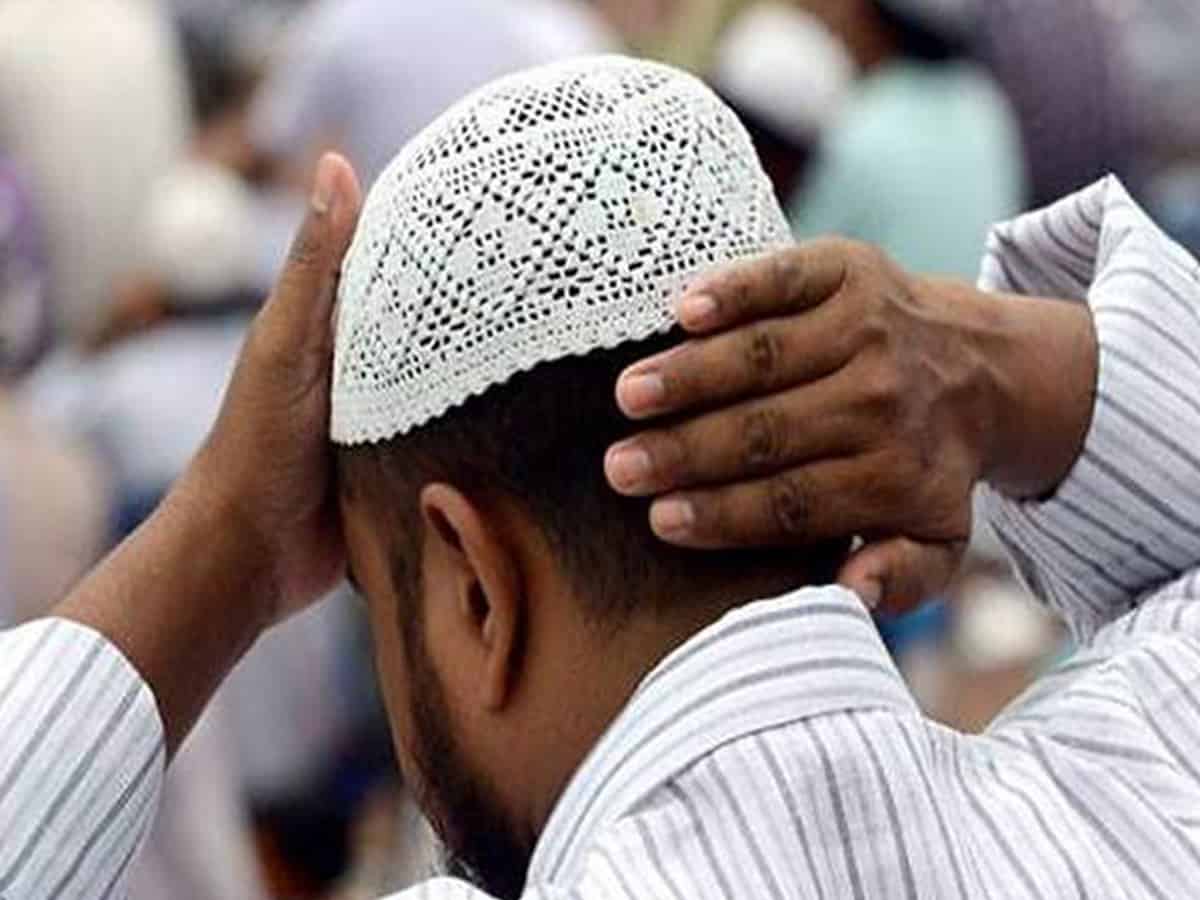 Amidst the violent clashes between the Meitei and Kuki tribes in Manipur, the Muslim community, known as Pangals, has assumed a pivotal role as peacemakers between these two warring factions.
The Meiteis, predominantly Hindus residing in Imphal Valley, and the Nagas and Kukis, mainly Christians residing in the hills, have a long-standing history of ethnic conflict in Manipur.
Following the recent communal clashes, where Meiteis in Kuki-dominated areas and Kukis in Meitei-majority regions were fleeing to save their lives, it's the Muslim community that has stepped forward. Pangals, without any political sponsorship, have been offering refuge, food, and protection to vulnerable individuals from both sides, defying the hatred and violence that continues to grip Manipur.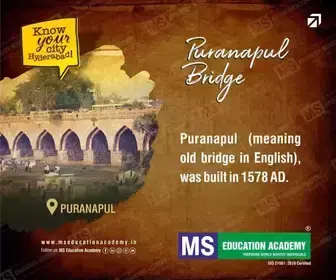 On May 4, 2023, over 3,000 Kuki people sought refuge in Hatta Golapati, a predominantly Muslim neighbourhood in Imphal. Meitei Muslims promptly opened their doors. Pangal Muslim women cooked meals for the refugees, while men and children provided clothing, food, and other essentials. Later, Pangals ensured the safe handover of the Kuki group to security forces, shielding them from further harm.
This collective effort by the Muslim community and interfaith organisations provides a glimmer of hope for peace and reconciliation in Manipur during this tumultuous period.
Despite the violence that has plagued the region, no Meitei Muslims lost their lives in the clashes. However, a woman named Ibla Khatoon became tragically caught up in the conflict. A widow and mother of four, her eldest son survived a bomb blast with major injuries and remains bedridden. The family now resides in a relief camp, as reported by TRT World.
These tragic incidents have not deterred Pangal Muslims, who are trusted by both Hindus and Christians, from keeping their shops and businesses open. Pangal Muslim drivers, known for their neutrality, are the only ones allowed to travel to Kuki areas.
"We are not part of this ongoing fight; we are not enemies of either community. So we can travel to both camps," affirmed a Pangal Muslim driver.
It's worth noting that the Meitei community has historically not recognised Kukis as natives of the region, often considering them foreigners from Myanmar. Despite past grievances, Muslims have come forward to assist both Meiteis and Kukis, even in the face of threats from aggressive groups warning them not to help their opponents.
In Manipur, Meiteis comprise approximately 53.5 percent of the population, while Kukis make up 42 percent and hold Scheduled Tribe (ST) status. The remainder consists of Muslims and other groups. The recent outbreak of violence in May 2023 followed protests by the Kuki group against the Manipur high court's decision to grant ST status to Meiteis, with Kukis fearing that Meiteis, the majority with influence over state administration, would seize the benefits previously available to them.