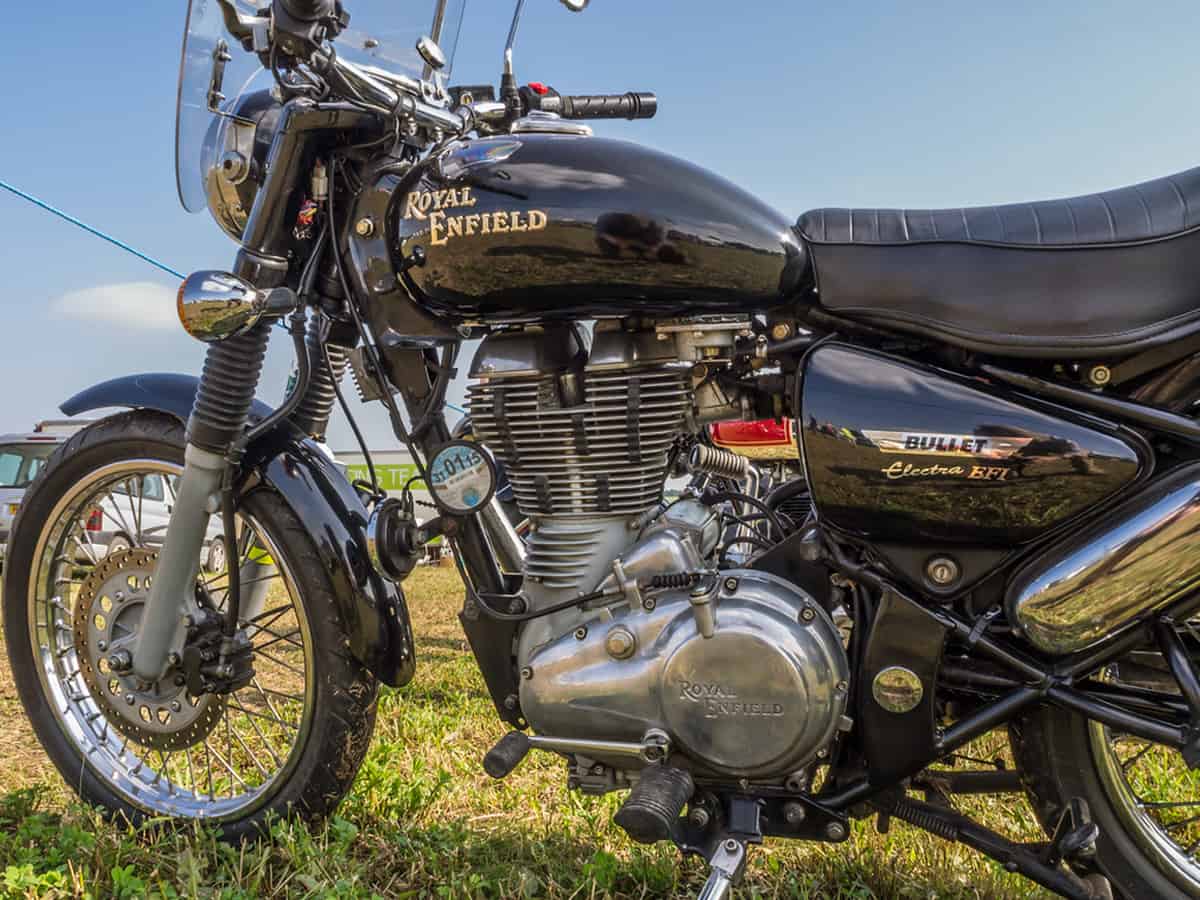 The iconic motorcycle brand in India, Royal Enfield, known for its classical design and a thumping sound, was on the verge of bankruptcy in the late 1990s. However, Siddharth Lal, a young determined entrepreneur, decided to step in and pull the company out of its losses, amidst the cutthroat competition with rival companies.
Siddharth, who was only 26 years old at the time, made the company one of the leading sellers of two-wheelers in just two decades. It's quite remarkable how a budding entrepreneur was able to elevate the company, after being almost bankrupt in 1994, to one of India's most profitable automobile companies.
Royal Enfield was originally founded in 1901 by Albert Eadie and Robert Walker Smith in the United Kingdom (UK). It was a brand name under The Enfield Cycle Company limited manufacturing motorcycles, bicycles, lawnmowers, and stationary engines.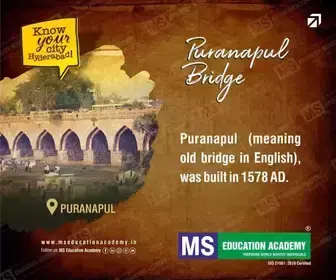 Royal Enfield was drowning
In the hectic competition of the 1990s, two-wheeler companies were touching the skies with their increased businesses in India. Royal Enfield also attempted to grab the opportunity by signing business deals with Madras Motors. The company began manufacturing motorcycles and operating in India after shutting down their business in the United Kingdom.
As there was a heavy demand for motorcycles in the Indian market, companies including Yamaha, Jawa, and other Japanese firms followed and introduced sleek and fuel-efficient bikes at cheaper costs. The sudden introduction of these bikes almost collapsed Royal Enfield until it was sold out to a multinational automotive company, Eicher Motors.
Later, they also wanted to shut down Royal Enfield because of the perpetual losses that it was making. However, Siddharth Lal, Eicher CEO's son, decided to take over and resurrect the sinking ship in 2000.
'One thing at a time'
Siddharth Lal held the company shortly after his graduation. He had understood the first step to elevate the company was to direct all the employees to ditch the company cars. He forced the employees to commute only on Enfield bikes. All this was done to recognise the issues that bikers come across and fix them.
Moreover, Siddharth was also a firm believer in "focusing on one thing at a time." So, despite having multiple businesses, he decided to focus only on bikes and trucks and close down all the other businesses. He had 15 different businesses, from ancillaries to garments, of which he closed down 13.
Creating a cult
The last strategic execution was to build a cult around the bikes by focusing on the 'identity' aspects of the bikers through effective marketing. It included:
Sponsoring off-road rallies, adventurous rides, and rider clubs.
Building classic retail outlets to enhance the buyer experience.
Building a social status around his bikes.
Today, whenever you hear the 'roary' and 'rumbling' motorcycle sounds, you know that it is a Royal Enfield ruling the streets. But, now that you know, it has not always been like that. The company not only possesses a huge fan base in India but also commands a 30% market share in the United Kingdom as well.
Royal Enfield won the award for the best marketing and sales, and today, it makes up to 90% of Eicher Motors profits.