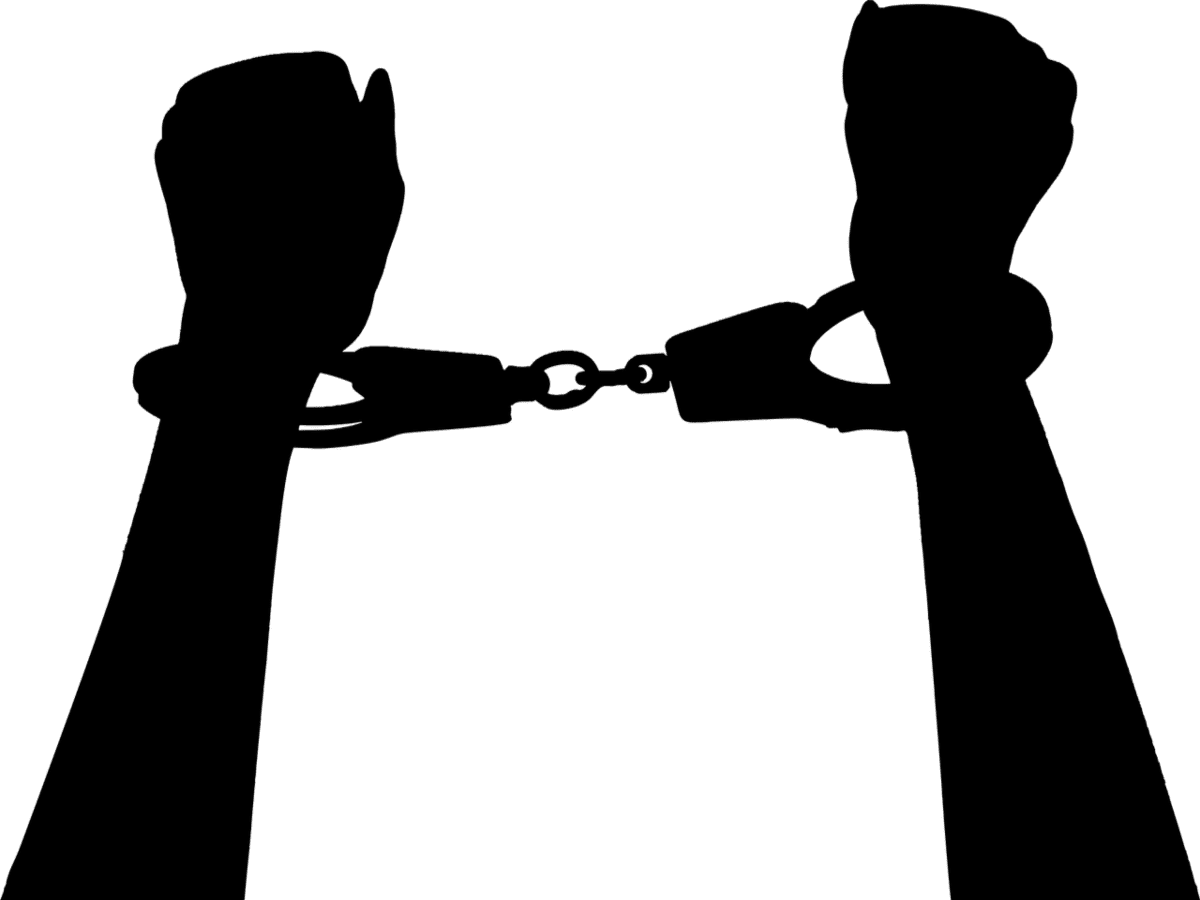 Hyderabad: The Balapur police arrested a man who is allegedly involved in the murder of a salesman Mohammed Faisal Shah, 25, years from Osmannagar.
The accused person Abdul Jabbar, 24, and the victim Faisal Shah are friends for a long time and often move together. On February 12, around 8 pm, Faisal Shah, who married about six months ago, left his house saying he was going on some work to Charminar. Since he did not return home prompting his mother approached the Balapur police and lodged a missing case.
The Balapur SHO, Bhaskar, registered a case and took up an investigation.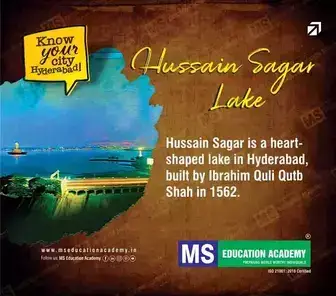 While the investigation was in progress, the police got a clue that Jabbar made a phone call to Faisal Shah. The police teams searched for Jabbar and finally nabbed him on Saturday. "Jabbar was not present at his house or his workplace. After efforts, we caught him at Shaheennagar, and on interrogation, he admitted to killing Faisal and hiding the body at a house in Minar colony," said ACP Anjaiah.
The ACP further said Jabbar was consuming beer when Faisal came to him and met. "Jabbar told Faisal they will go to the exhibition on February 13, but he did not agree.
Some argument happened and Faisal abused Jabbar in filthy language. Angered over it Jabbar hit Faisal with a stone and again with a stick repeatedly on his head leading to his death. Afterwards to disfigure his face, Faisal hurled boulders and concealed the body beneath rocks," said ACP Anjaiah.
The police moved the body with the help of labourers on Saturday and shifted it to the Osmania Hospital morgue.
Jabbar is arrested and produced before the court for judicial remand.
Subscribe us on