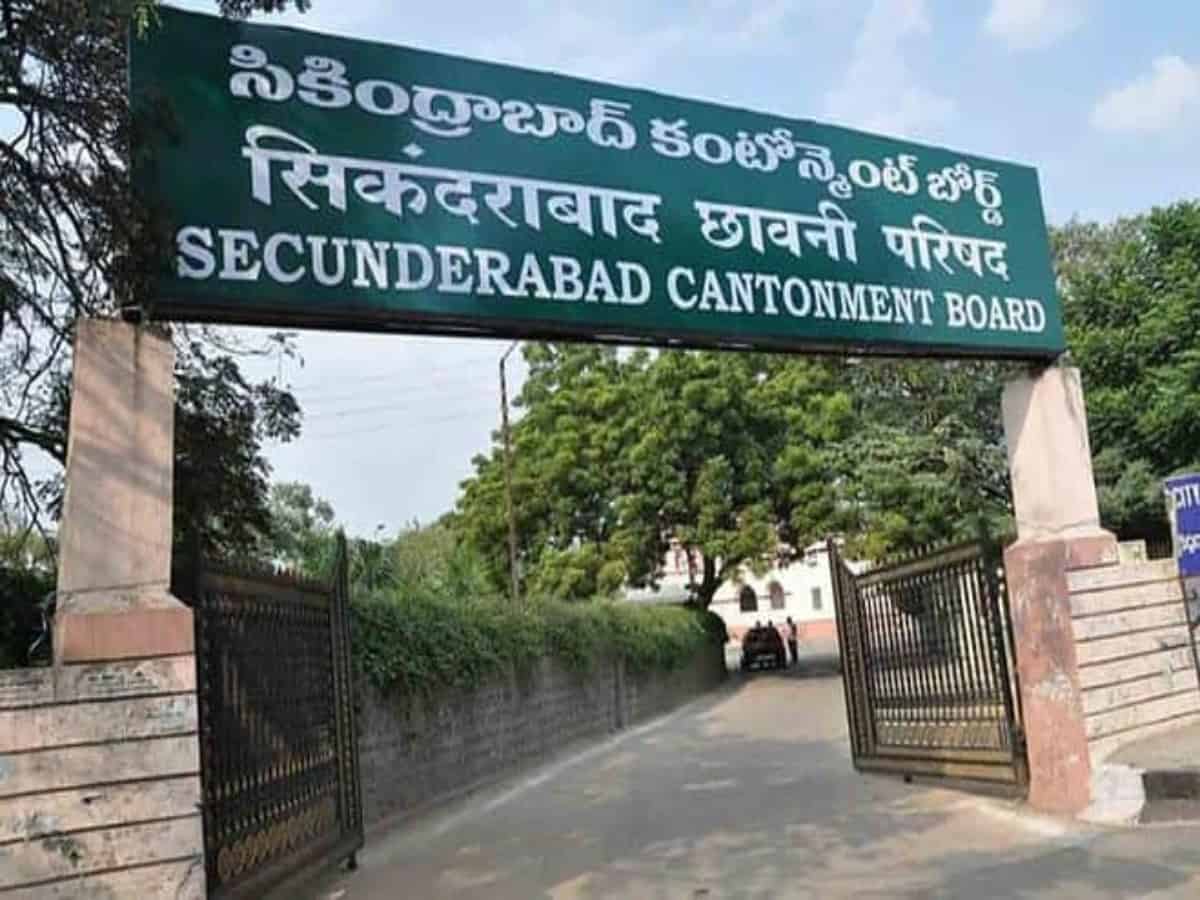 Hyderabad: As many as 17604 new voters from all eight wards of Secunderabad Cantonment have submitted claims for inclusion in the electoral roll during the fresh voter enrolment drive held from March 2 to 4.
The newbies will be added to the existing 1,32,722 voters for SCB polls scheduled for April 30.
This accounts for a total of 1,50,326 residents of SCB who will be practising their vote on the polling day.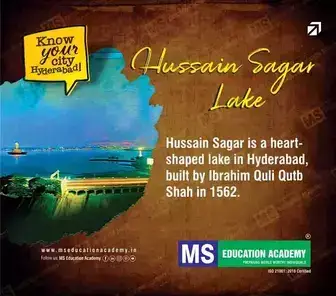 Out of the 17604 new voters, 16689 are civilians, while 915 are members of the Army who have registered for inclusion in the voters' list.
Eight teams, each comprising senior SCB officials and two employees, were deployed on Thursday in each ward to accept applications from the public in order to facilitate the enrollment drive.
Objections to the claims will be heard from March 14 to 16, and the final draft of the voters' list will be published and displayed on the SCB main office board on March 23.
The list will also be uploaded on the official website for the voters to verify their registrations.
Subscribe us on