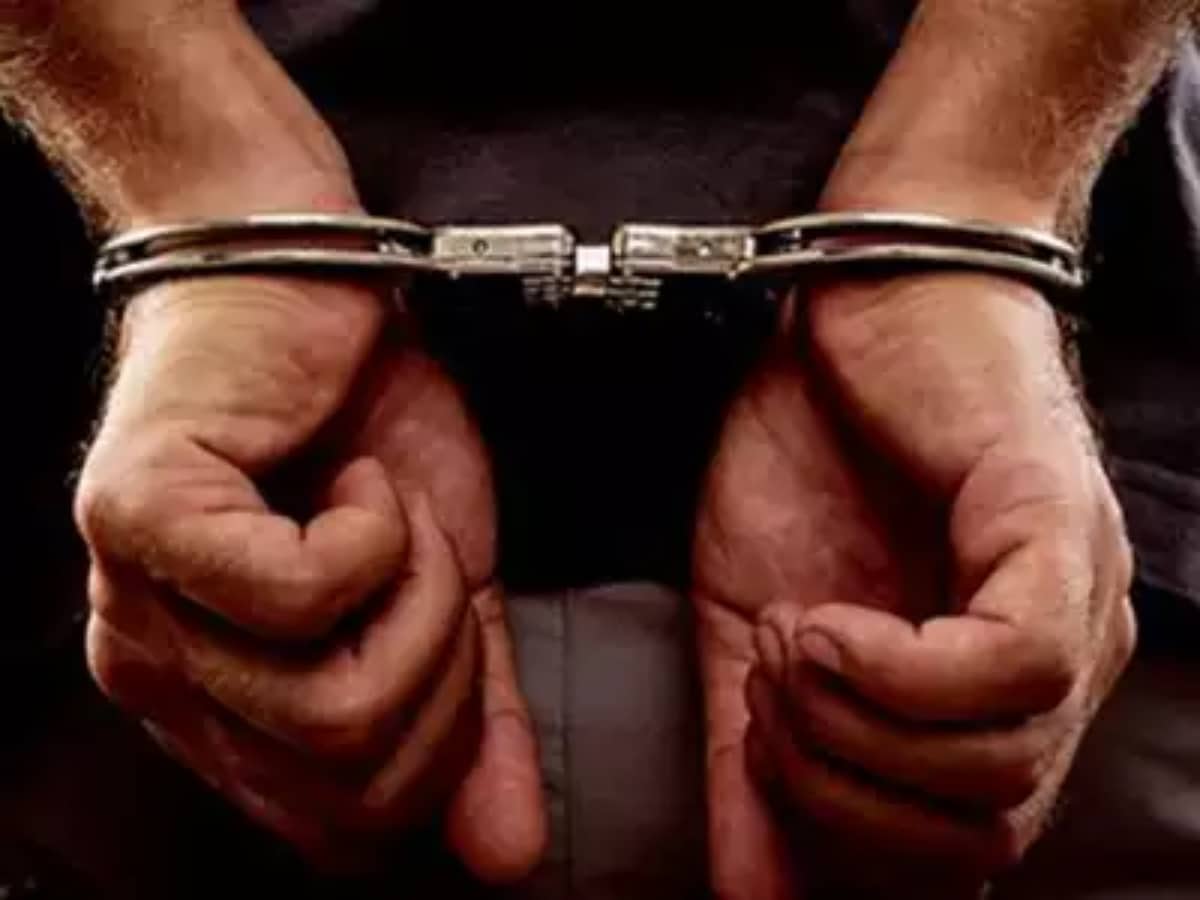 Hyderabad: Two men were arrested by the Shahalibanda police for their alleged involvement in cell phone theft on Thursday.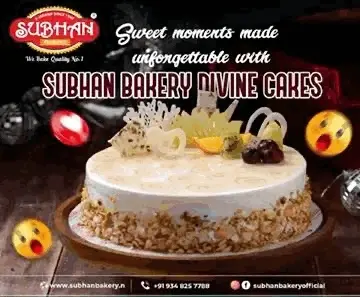 Mohammed Jameel Ali (29), a resident of Chandrayangutta and Ibrahim Bin Sayeed (22), resident of Kothapet on December 20 night robbed from the victim.
The victim, had left his residence to fill petrol at a near by petrol bunk. When he was near Almas X road, the two accused who were behind him nicked the phone from the victim's sweater pocket and fled from the scene.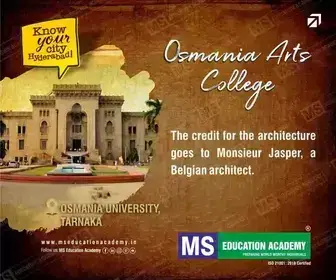 Police officials at Shahalibanda checked 150 cameras and covered all entry and exit points in their attempt to nabbed the accused. Finally, on 5 January, the police succeeded in apprehending the aforesaid accused persons and produced them before the court.
A case has been booked against the accused under section 382 of the Indian Penal Code (IPC).