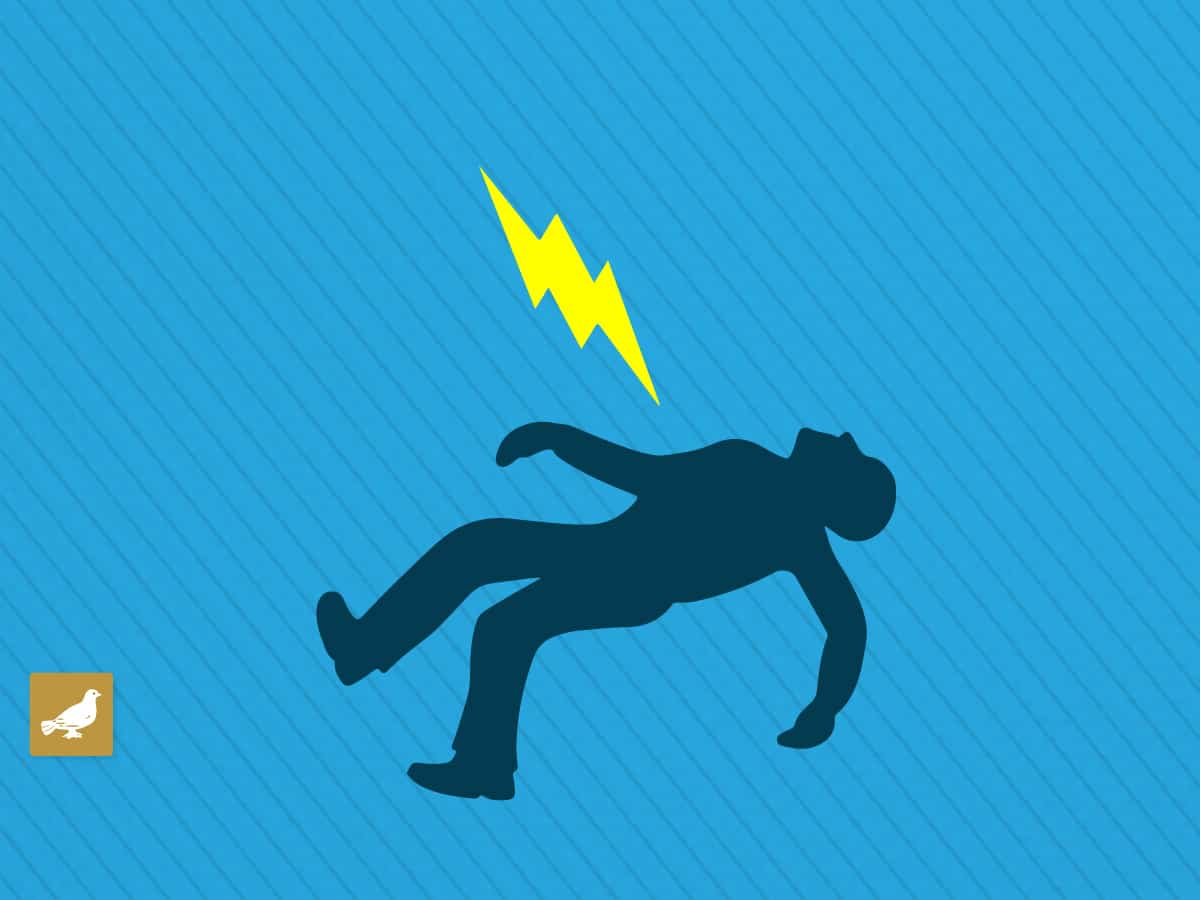 Hyderabad: In a tragic incident, a 28-year-old man died allegedly due to electrocution at Chandanagar in the city.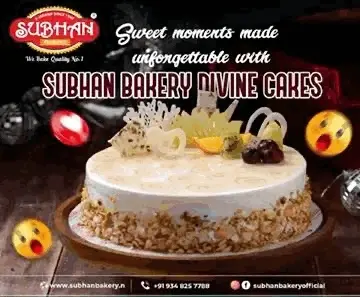 The incident took place reportedly on Thursday night following which the victim, Anil, identified as a food delivery agent was found breathless near an electric transformer located in the area.
However, the exact reason behind his death is unclear while the police suspect that he might have died of electrocution.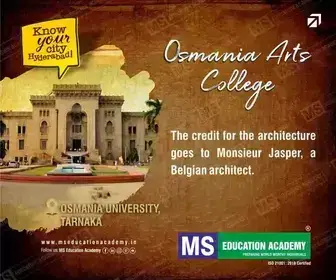 After the recovery of the dead body, it was shifted to Gandhi Hospital for postmortem examination.
Meanwhile, a case has been registered and an investigation by the police is underway going on.