Hyderabad: The City Police on Thursday arrested seven people, including the owner of a nightclub in Jubilee Hills which exhibited exotic animals on its premises.
On May 29, a video showcasing exotic animals such as Iguanas, and a Bengal cat went viral, generating widespread criticism.
The video was from Xora, a popular nightclub located on Road Number 36 in Jubilee Hills.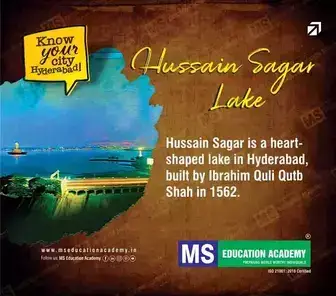 According to the police, an event was conducted that displayed numerous exotic animals, including a pair of Cocktails, a Conure (Green-cheeked parakeet), and a Sugar Glide without the required permission. Pub owner Vinay Reddy was arrested.
The club had maintained that all animals featured in their shows were obtained legally and had the necessary licenses and permits. Xora's team had claimed that the animals were handled with great care and diligence, complying with all required safety measures.
Another raid was conducted on a Saidabad-based pet store called Hyderabad Exotic Pets. The team included the Commissioner's Task Force, alongside officials from the forest department.
Police said that the store had reportedly provided animals for the pub's event. Fourteen Persian cats, three Bengal Cats and two Iguanas were rescued in the raid, alongside other animals.
Subscribe us on