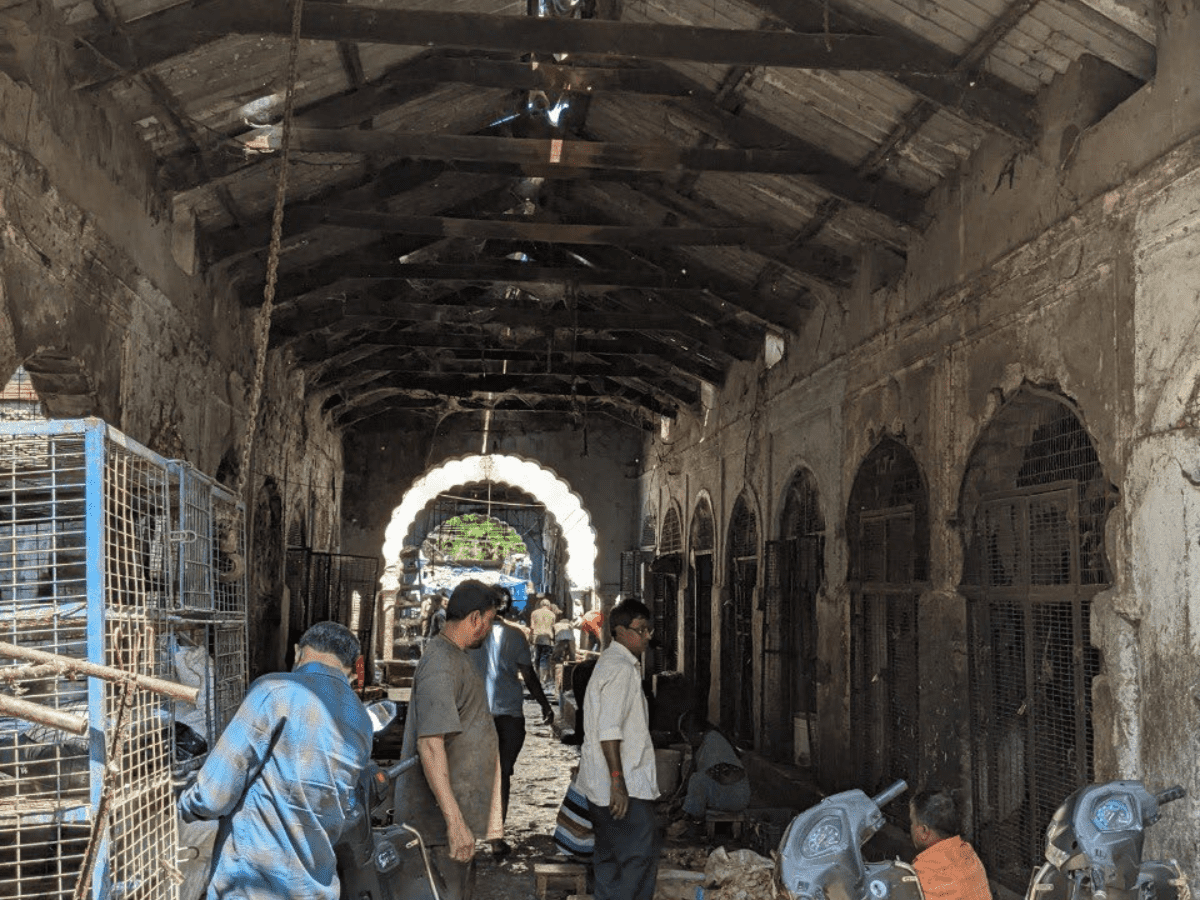 Hyderabad: Hyderabad's iconic Mahboob Chowk Market, popularly known as Murgi Chowk, is undergoing a transformational facelift. The demolition process to make way for a new market has officially begun.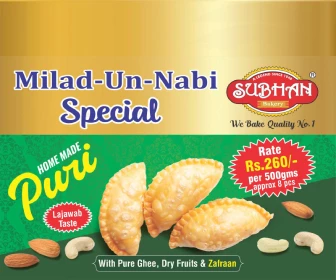 The entire demolition is expected to be completed within the current week. After demolition, the removal of debris will take place, clearing the ground for the commencement of construction work. The construction work is scheduled to begin next week.
The facelift of the historical market is poised to elevate its status from a historical market to a must-visit tourist destination.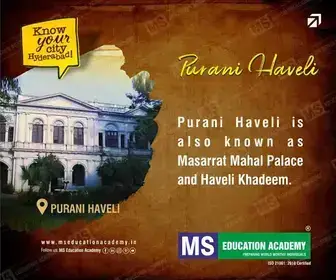 The Special Chief Secretary of Urban Development, Arvind Kumar, shared an image showcasing the design for the new historical market. He wrote, 'The new Murgi Chowk will've the same architectural design elements & once done, will be a major tourist attraction.'
The transformation of Murgi Chowk into a major tourist attraction aligns with the city's vision of promoting tourism and preserving its heritage.
Subscribe us on