Hyderabad: A Hyderabad-based startup, BioReform Pvt Ltd, is showcasing its eco-friendly GreenyBags at this year's Expand North Star, the world's largest startup show.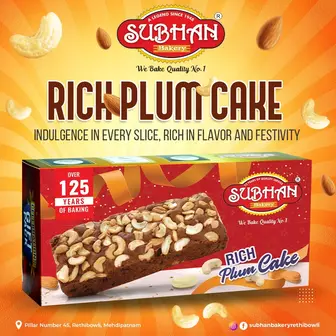 Expand North Star, hosted by the Dubai Chamber of Digital Economy, which began on Sunday, October 15, will run until Wednesday, October 18, at Dubai Harbour.
BioReform, a student-founded startup, manufacturing 100 percent eco-friendly biodegradable compostable bags made from natural renewable materials which are a replacement to plastic and paper bags.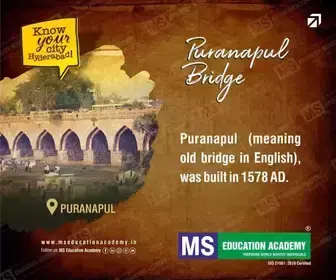 BioReform incubated and launched at EdVenture Park, raised angel investor funding, and began manufacturing in Hyderabad in January 2022, inaugurated by Telangana Principal Secretary (IT, Industries & commerce) Jayesh Ranjan.
Speaking to Siasat.com, Mohammed Azhar Mohiuddin, founder and CEO of BioReform said, "As UAE is going to ban plastic from 2024, BioReform feels proud to be a part of this event and showcase the alternatives to plastics for Dubai and entire UAE."
"It is a great opportunity to connect with the international community of startups and investors. I want to thank Gitex Global & Expand North Star for inviting us to be part of this incredible event," he added.
BioRefarm at Expand North Star
Over 200 Indian startups, including BioReform, have gathered at this stage to connect, secure investments, and exchange valuable experiences within the global startup ecosystem.
About Expand North Star
Over 1,800 start-ups from 100 countries are gathered to connect, raise funds and share experiences with global peers.
Expand North Star is the powerhouse start-up show of GITEX GLOBAL, the world largest tech event, is set to commence from Monday, October 16, to Friday, October 18, at the Dubai World Trade Centre (DWTC).
Expand North Star will conclude with the highly anticipated Supernova Challenge, offering a whopping USD 200,000 in prize money