Hyderabad: Bharat Dynamics Limited (BDL), located in the city, has secured a contract with the Ministry of Defence for the production and sale of the Akash Weapon System to the Indian Army worth Rs 8,161 crore.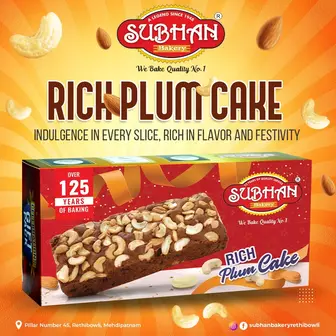 The deal, signed on Thursday in New Delhi, is for two regiments of the Indian Army, with a three-year execution period. In addition, BDL secured a Rs 261 crore order for CMDS for MLH Helicopters.
With the signing of this new deal, BDL's combined order book position has now reached a remarkable sum of roughly Rs 24,021 crore.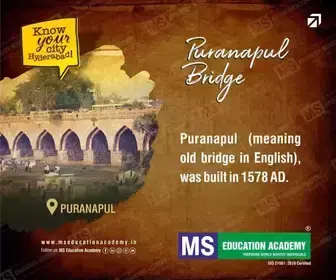 Commodore Siddharth Mishra (Retd), Chairman and Managing Director of BDL, stated that the signing of the new contract would offer a significant boost to the Akash programme, and that both BDL and its supply chain partners are prepared to satisfy the weapon system's manufacturing demands. The Akash Weapon System is being offered for export to friendly foreign countries in addition to the local market.
The fiscal year 2022-23 has been an eventful year for the company, with new orders received from domestic and international markets, the establishment of state-of-the-art manufacturing facilities, the unveiling of new products for the armed forces, and the signing of MoUs with foreign and Indian companies, according to a statement issued here on Friday.
In the current fiscal year, BDL has secured many orders for the delivery of different systems, including the Astra MK-I Air to Air Missile (AAM) and accompanying equipment for the Indian Air Force and Indian Navy. Moreover, BDL has received an order for a Counter Measures Dispensing System.
BDL has established a Warhead Manufacturing Facility at its Bhanur Unit and a Seeker Manufacturing Facility at its Kanchanbagh Unit, elevating BDL to the exclusive club of RF Seeker makers and testers in the world. Few countries can say the same, and this is a significant step forward in BDL's attempts to realise Atmanirbharta in accordance with the Government of India policy.
Furthermore, under a TOT agreement with Thales UK under the 'Made in India' initiative, BDL is all set to build cutting-edge VSHORADS (Very Short Range Air Defence System) and Laser Beam Riding Munitions. Both the BDL and the Indian Armed Forces would suffer as a result of this.