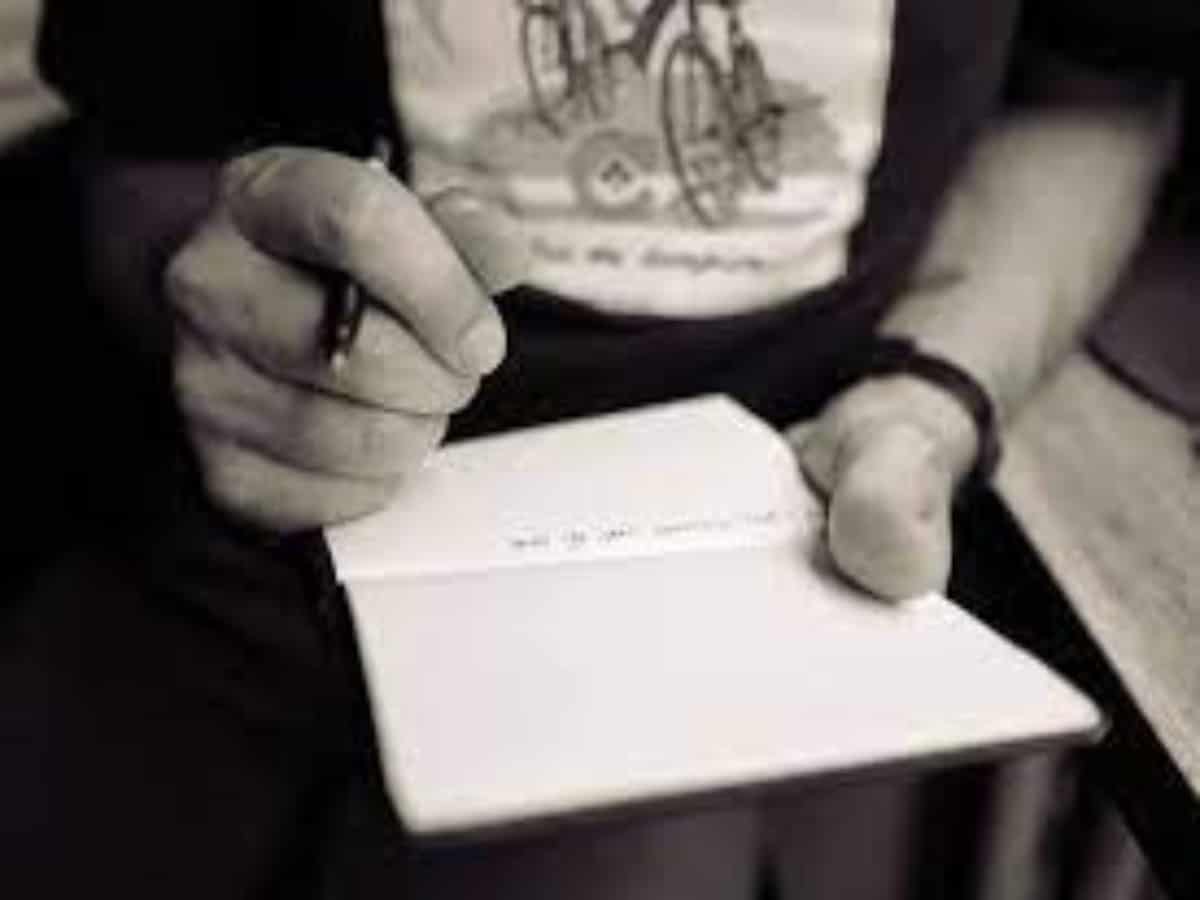 Hyderabad: A teenager who went missing from his residence at Uppal on January 22 was found dead in Durgam Cheruvu lake on Thursday.
The deceased was identified as Rohit Manoj, 19, a B.Com first-year student whose body was found in a predicament condition by the police. The police identified the deceased by a bus pass and phone number found in his pocket.
Police said that a suicide note written in English was found in his wallet. The note said that the financial problems faced by his father are having an adverse effect on his family, which made him end his life. Police registered the case under section 174 of CrPC (Police to enquire and report on suicide, etc.).
Subscribe us on