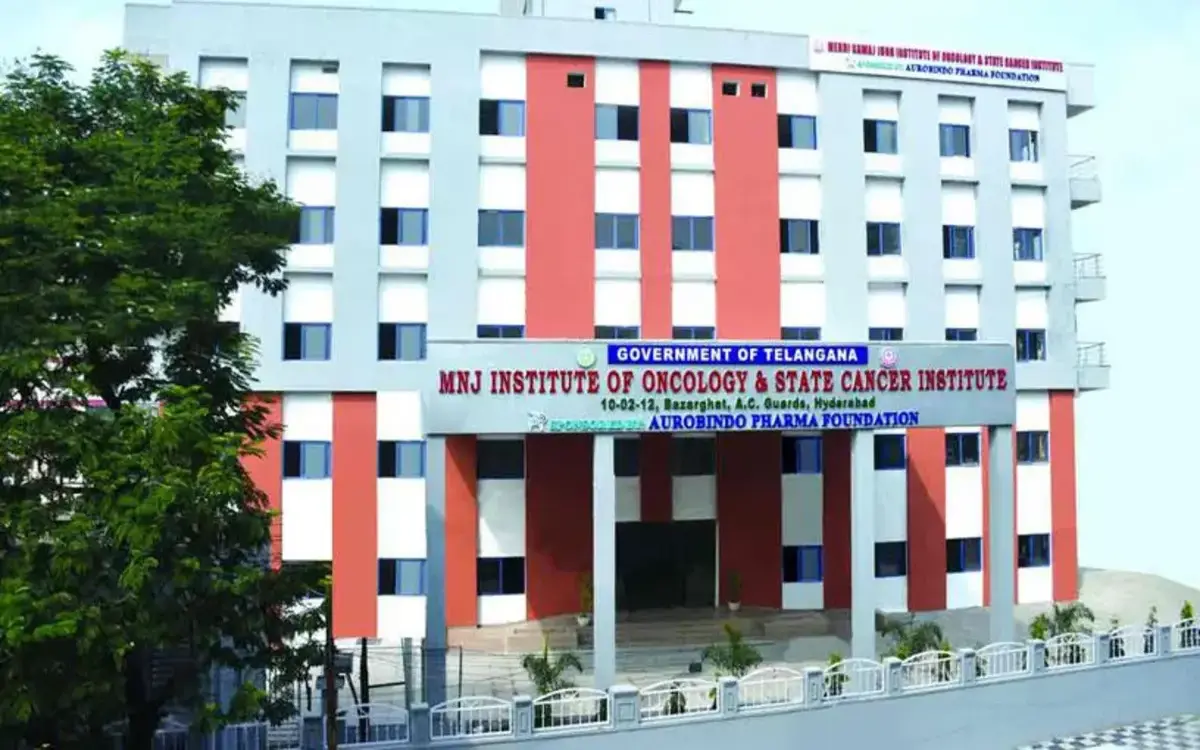 Hyderabad: The construction of the state-of-the-art 300-bedded oncology block built at a cost of Rs 80 crore in the Telangana government-run MNJ Cancer Hospital campus has been completed and is expected to be inaugurated very soon.
This new block was constructed from the Corporate Social Responsibility (CSR) funds delivered by the Aurobindo Pharma group.
The Oncology block has a total built-up area of 2,32,000 square feet on an extent of 2 acres of land and consists of a cellar, lower ground, ground plus five floors with a total bed capacity of 300 and all floors are interconnected with a staircase, ramp and lift.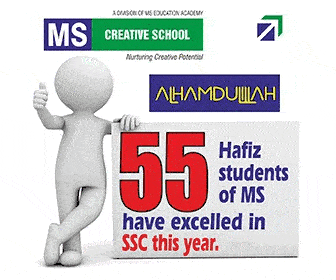 The facilities in this block will provide specialized and supportive cancer services to poor patients who come to MNJ Cancer Hospital from Telangana and neighbouring states, a press release informed
The Foundation has also provided several facilities to ensure the smooth running of the facility such as a well-equipped with oxygen pipelines and cylinders, ICU beds and curtains, furniture for doctor consultation rooms, waiting areas, fire safety systems (fire hydrant, sprinkler, public address systems and fire extinguishers), HVAC systems, lifts, emergency exits, transformer yard, main power control room and lightning arrestors.
With the establishment of the Aurobindo oncology block, MNJ Institute of Oncology and State Cancer Institute will be able to increase their capacity and accommodate more patients, the press note further said.
"Furthermore, through the Aurobindo oncology block, enhanced specialised services such as a bone marrow transplant facility, children and adolescent wards, underground bunkers for targeted radiotherapy and genetics and molecular labs will also become accessible to patients. With these facilities, MNJ Institute of Oncology and State Cancer Institute will be further strengthened and will able to reach more patients and provide life-saving treatment to many. Moreover, patients from underprivileged communities will be able to access quality treatment and state-of-the-art services at no cost," it said.
K Nityananda Reddy, Director, APF, and Managing Director & Vice Chairman, Aurobindo Pharma Ltd, said, "We are happy to extend our support to MNJ Institute of Oncology and State Cancer Institute, which will make quality health care available to all. This will help to improve the quality of life of people and make advanced healthcare accessible and affordable for all".
Subscribe us on