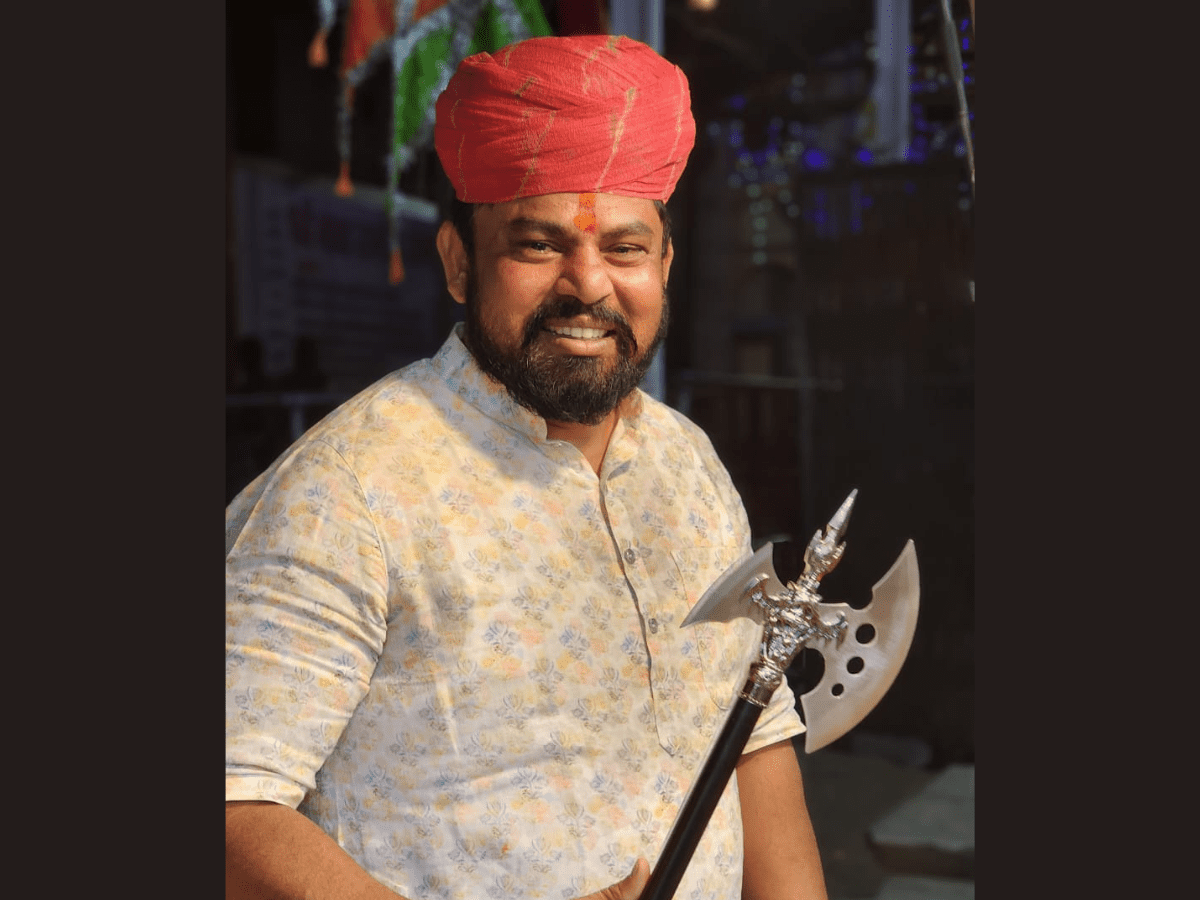 Hyderabad: Suspended Goshamahal BJP MLA T Raja Singh is leaving no stone unturned to make the Sri Ram Navami Shobha Yatra a grand success in the city on Thursday. This will be the first procession for the MLA after being suspended by the Bharatiya Janata Party (BJP) for passing derogatory remarks against Prophet Muhammad in response to stand-up comedian Munawar Faruqui holding a show here last August.
The BJP suspended Raja Singh after his defamatory and derogatory remarks in a video against Prophet Muhammad led to a huge furore amongst Muslims in Hyderabad. The video brought the city on the brink of a communal riot. Raja Singh was subsenquently arrested and eventually let-off on bail by the Telangana high court, with the caveat that not participate in public meetings and rallies.
However, Raja Singh has been participating in right-wing events outside of Hyderabad and Telangana regularly to keep his momentum going given that the state elections are approaching. To prove his clout among the masses in the country, he has been using both online and offline modes to draw people to the Ram Navami Shobha Yatra on Thursday. Sources closer to the MLA said he would be using the Sri Ram Navami Shobha Yatra and Hanuman Jayanthi processions to consolidate his vote base and his image in the country.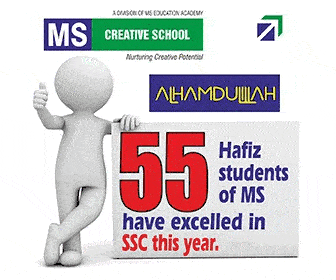 As of now there is no indication from the BJP's state leadership or central leadership about his suspension being revoked. Suspension of other high profile leaders who were suspended from BJP for similar reasons has also not been revoked. In such circumstances, Raja Singh has to work double hard to showcase his mass following to the party high command as well consolidate his followers and vote bank as well.
The BJP MLA has been conducting processions under the banner of the Sri Ram Yuva Sena over the years. Raja Singh is the group's president, and formed it about two decades ago. In recent months, the MLA went to several towns and cities in the country including Maharashtra and Karnataka to address meetings organized by the Hindu affiliated organizations. In Hindutva circles Raja Singh is highly popular as an orator and invited to public meetings.
In the past couple of months, in Maharashtra, he was booked by the police for making provocative speeches targeting the minorities' community. The police are now extra alert in view of the prevailing circumstances around MLA Raja Singh and keeping a close watch on the movement of the MLA and his followers.
Artists from neighbouring states like Maharashtra and Karnataka have been hired to perform during the Sri Ram Navami Shobha Yatra. Martial arts practitioners from different states will also be roped in to showcase their skills and fighting techniques during the procession.
Subscribe us on