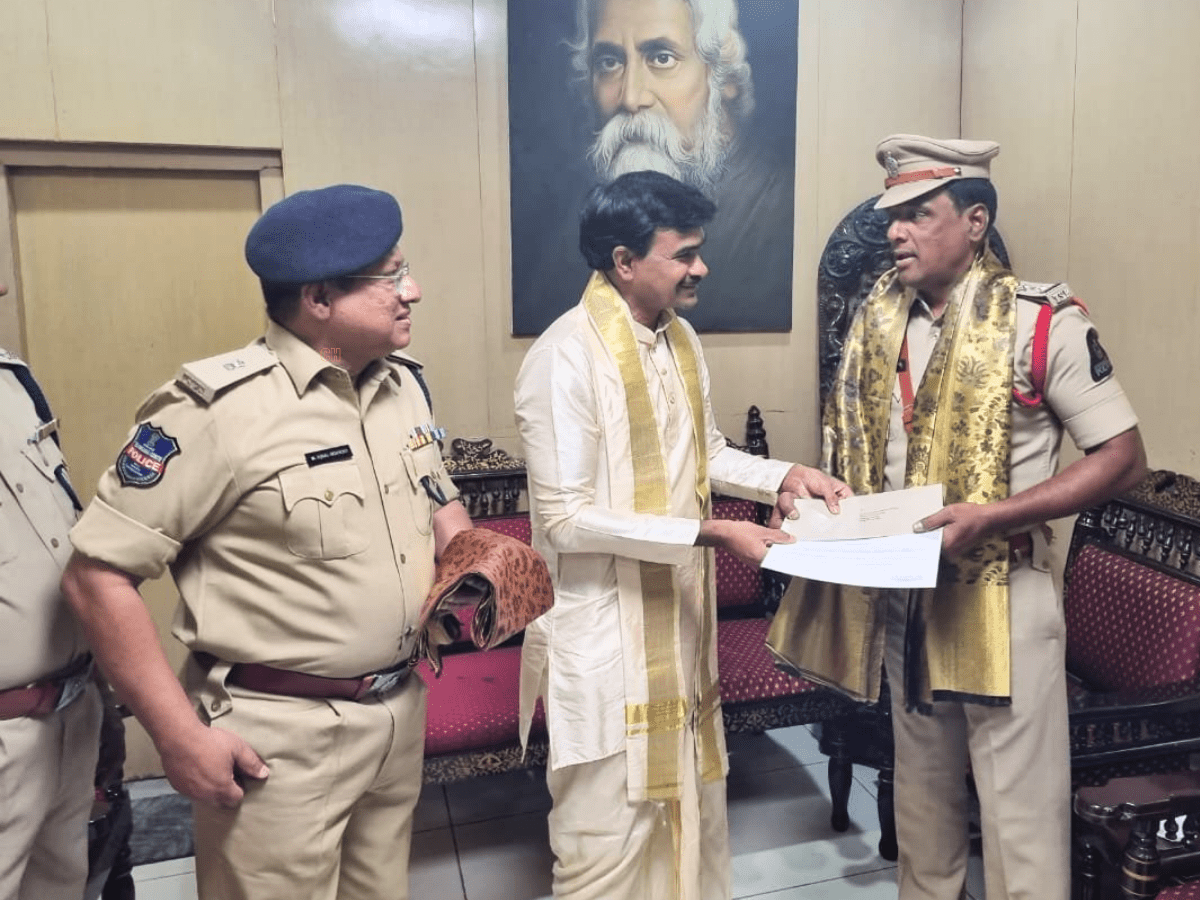 Hyderabad: City police commissioner CV Anand on Wednesday felicitated Panjagutta inspector C. Harishchandra Reddy and Banjara Hills sub-inspector S. Karunakar Reddy for saving the lives of ABVP cadres who tried to besiege Pragathi Bhavan on Tuesday.
Karunakar Reddy, an ex-officer of the Indian Navy alone saved the lives of 16 workers when the vehicle transporting them went out of control.
The situation occurred as the driver of the vehicle suffered seizures while at the wheel.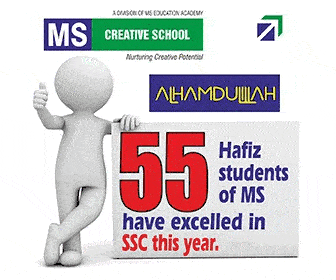 The SI accompanying the detainees jumped from the vehicle, ran ahead of it, entered the driver's cabin, took control and stopped the vehicle.
Meanwhile, Harishchandra Reddy came to the rescue of one of the workers who collapsed while protesting.
The inspector administered CPR (Cardiopulmonary resuscitation) to him, carried him on his shoulders, and placed him in an autorickshaw which shifted him to a nearby hospital.
The worker has reportedly recovered after treatment.
Subscribe us on