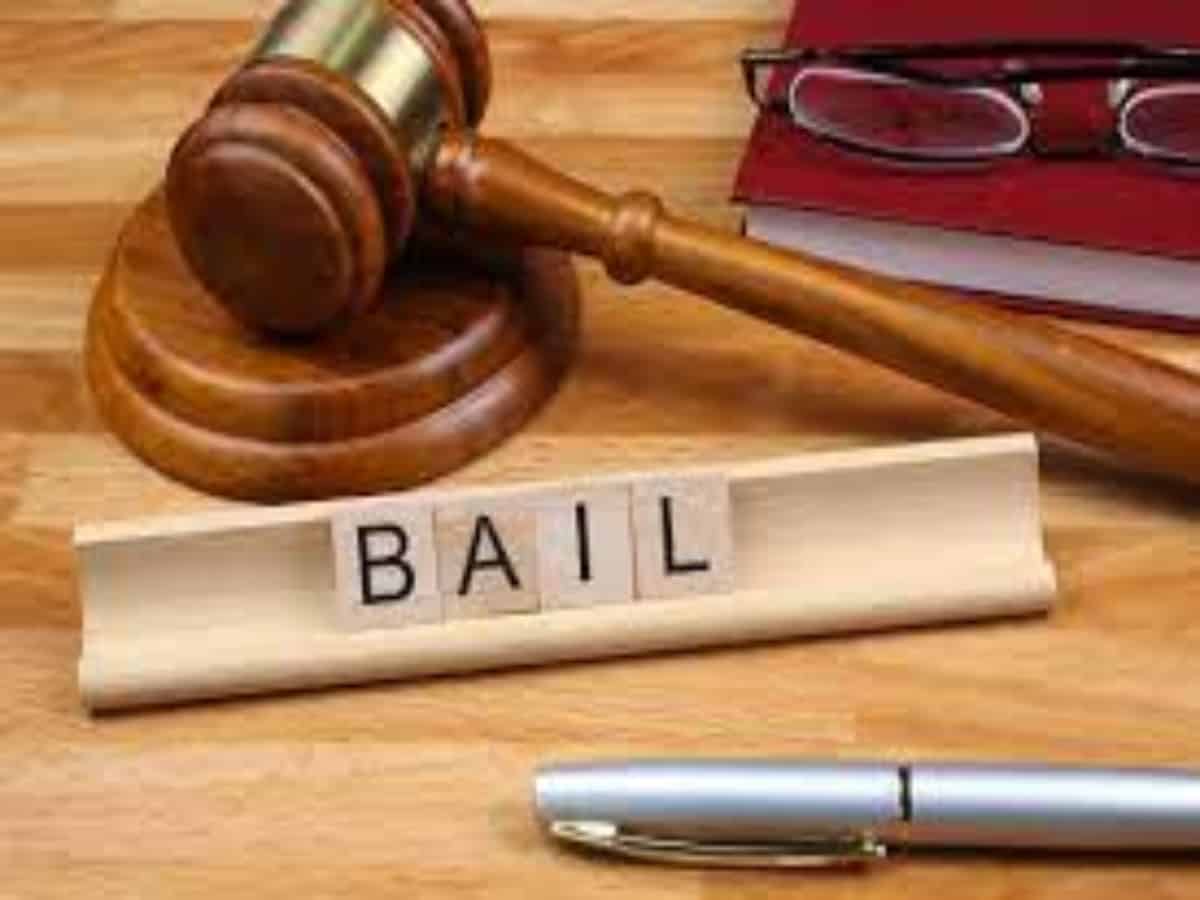 Hyderabad: One among the two arrested for possession of cocaine on Monday was granted bail by a city court on Tuesday.
Businessman Manyam Krishna Kishore Reddy received bail on the very next day he got arrested with event organiser Mohit Agarwal.
Manyam was arrested by the police from his residence on Monday, in a suspected case of drug peddling and was accused to be an aid of drug kingpin Edwin Nunes.
The Hyderabad Narcotics Enforcement Wing seized two grams of cocaine from him after his arrest.
The reason for bail was stated to be high-handedness, citing threats and physical assaults by the police.
Police personnel were further accused of flouting the law while arresting drug peddlers and cracking down on drug networks.
The city police have been cracking down on drug networks as well as consumers since January 2022.
Manyam's family in this case said that he was picked up forcefully from their residence in the dead of the night without concrete evidence.
As per the Narcotic Drugs and Psychotropic Substances (NDPS) Act, there are different provisions for the possession of small and commercial quantities of various drugs, including for medical use. The action is also lenient on those possessing small quantities and cooperating with the investigation.
Further, addicts or users volunteering for treatment are afforded immunity from arrests for possessing small amounts of narcotics.
The accused many times alleged that the police were not considering such situations.
The bail was granted also because searches were carried out in absence of a gazetted officer, without serving notice.
However, the police justified their action by stating that arrests are made only after gathering substantial evidence of a person's role.
Police further claimed that they catch the accused red-handed in most of the cases while this one was arrested in a special operation conducted on new year's evening.
Subscribe us on