Hyderabad: Prohibitory orders were issued against flying drones or any other flying machines within a 5 km radius around the Rajiv Gandhi International Airport (RGIA) in Shamshabad on October 1, ahead of Prime Minister Narendra Modi's visit.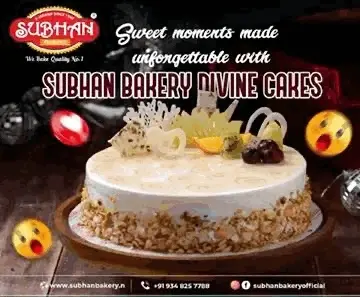 Cyberabad Police Commissioner M Stephen Raveendra issued an order under Section 144 of the Code of Criminal Procedure on Friday.
The order stated that there was a possibility of a breach of peace and disturbance of public tranquillity and imposed a ban on the use of such devices.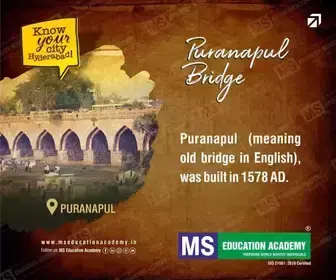 The order further said that no flying activities of remotely controlled drones, para-gliders or remotely controlled micro-light aircraft would be allowed near RGIA.