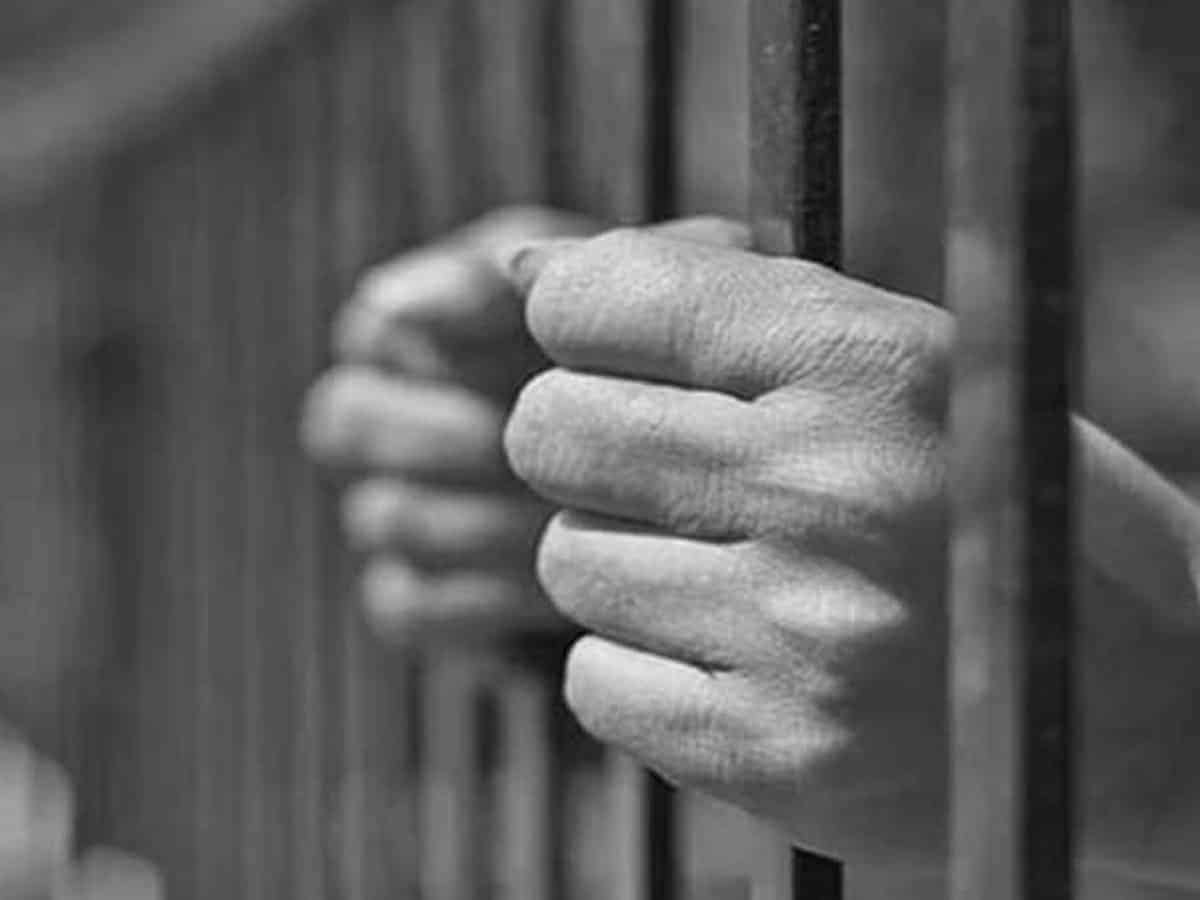 Hyderabad: Rachakonda Police on Saturday detained a 31-year-old, who robbed a jewellery shop, the under Preventive Detention Act to preserve safety and security within the limits of the commissionerate. 
Mohammad Firoz, a resident of Gajwel, Siddipet district, met with one Mahender Kumar Jat running a jewellery shop. Mahender claimed that he knew a gang of three from Haryana who regularly commit offences such as murders and robbery.
Mahender who was allegedly in financial losses proposed an idea of robbery with help from the Haryana gang to Firoz, to which he agreed.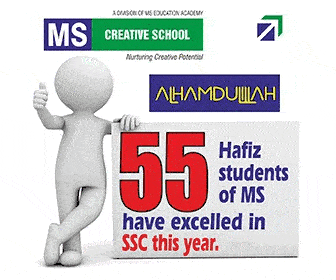 According to the police, Firoz closely assisted Mahender in facilitating accommodation and transportation to the three from Haryana. He accompanied them on the day of the robbery and assisted in the transportation of Ghatkesar to Jangaon.
Chaitanyapuri police apprehended Firoz and others in connection with the robbery on December 6, 2023 and recovered the entire stolen property along with seizing four pistols, live ammunition, two cars and motorcycles. They remanded the accused to judicial custody.
Rachakonda police commissioner, D S Chauhan invoked the PD order and detained Firoz in the Cherlapally central prison on Saturday.
Subscribe us on